IT'S MORE THAN THE SAFARI OF A LIFETIME
... we're offering a future
A FAMILY OWNED AND RUN LUXURY SAFARI, ISLAND AND BEACH COLLECTION OF WILDERNESS LODGES IN SOUTHERN AFRICA, WITH A 26 YEAR LEGACY OF RESPONSIBLE TOURISM
The luxury of space and time
Reconnect with nature and with ourselves. Make time when you are not available to the rest of the world, that's our definition of luxury, we call it safari luxury. We give you the sense of space you need to live in the moment. Our lodges are a celebration of pristine wilderness, we have chosen the very best protected areas in Southern Africa. We always build from anew and tread gently. Join our family in exploring. Your journey is our journey, whether you are discovering the wonders of turtle tracking or gently walking alongside giraffe. We select iconic game reserves, marine sanctuary beaches, protected lakes, rivers and islands where the ecosystems are undisturbed and the wilderness experience's notable. A chance to feel truly alive in the optimism of nature.
a legacy of communities & conservation
The Isibindi experience is constant and authentic. We have been pioneers in community conservation for twenty six years. In partnering with our neighbouring communities in our game, marine, lake and river reserves we have protected the future of these conservation areas for further generations by making conservation worthwhile for rural communities.
"People are not going to care about animal conservation unless they think that animals are worthwhile" -David Attenborough
An Isibindi journey is experiential with meaningful engagement with the essence of a place and also it's people. When you travel with Isibindi Africa Lodges you become part of the family that has as its purpose saving our planet for our children's children. This purpose drives us all at Isibindi Africa Lodges, whether it's our shareholding partnerships with rural communities, removing single-use plastics, creating micro-economies in our neighbouring communities to supply our lodges, replacing plastic water bottles with reusable ones for guests, investing in huge solar energy farms, refusing to serve seafood at our beach lodge that is not ethically harvested, creche feeding programmes, bushveld alien vegetation control, re-building schools, coral reef monitoring, K9 anti poaching units, and turtle tagging…
a collection
of Luxury Wilderness Lodges
Our Collection of Luxury Lodges celebrate the comfort and connection we have in observing nature. Carefully curated to establish a sense of peace and place, these bespoke camps are a homage to the joy of life in Africa.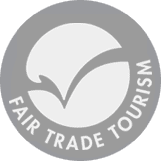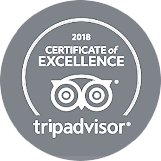 OUR WILDLIFE, BEACH, LAKE & RIVER WILDERNESS SAFARI LODGES IN SOUTH AFRICA AND ZIMBABWE
The four conservation areas we operate in are:
The Hluhluwe-iMfolozi Park
Rhino Ridge Safari Lodge, the first private concession in this park, famed for it's rhino conservation and big five game sightings. An elegant and contemporary 32 bed lodge wrapped in glass and wood, oozing organic safari chic with breathtaking surrounds. A memorable safari experience that looks to the future but honours tradition.
The iSimangaliso Wetland Park
Thonga Beach Lodge is the only private concession on the beach in the Isimangaliso Wetland Park a World Heritage Site, a 24 bed lodge where beach chic meets original barefoot luxury. Remote, exclusive and eco-conscious, Thonga is a happy place of barefoot beach summer holidays, an immersive and luxurious experience of nature and exquisite cuisine
The Zambezi National Park
Tsowa Safari Island is situated in the middle of the Zambezi river, in the quietest part of the Zambezi National Park. Neighbouring Matetsi and a 40 minute drive from Victoria Falls towards Chobe game reserve, this 16 bed sublime tented camp offers a bespoke safari under canvas.
The Kosi Bay Nature Reserve
Situated in the Kosi Bay Nature Reserve, a true wetland wonder, this comfortable 16 bed Kosi Forest Lodge has an incredible choice of guided activities, from exploring the Raphia Forest and hippo lake trips on the crystal clear channels, swimming and snorkelling in the turquoise waters of the estuary mouth and canoeing on the Sihadla River. A birders paradise.
Connecting to our eco-conscious community
Our purpose drives us all at Isibindi Africa Lodges, and so we are commited to incorporating eco-conscious systems and initiatives wherever possible, this includes:
Removing single use plastics which includes replacing plastic water bottles with a reusable bottle for each guest
Investing in large solar energy farms
Creating micro-economies in neighbouring communities to supply our lodges
Recycling unused lodge food into feeding schemes for neighbouring creches
Refusing to serve seafood that is not ethically harvested
Your greatness is not in what you have, it's in what you give!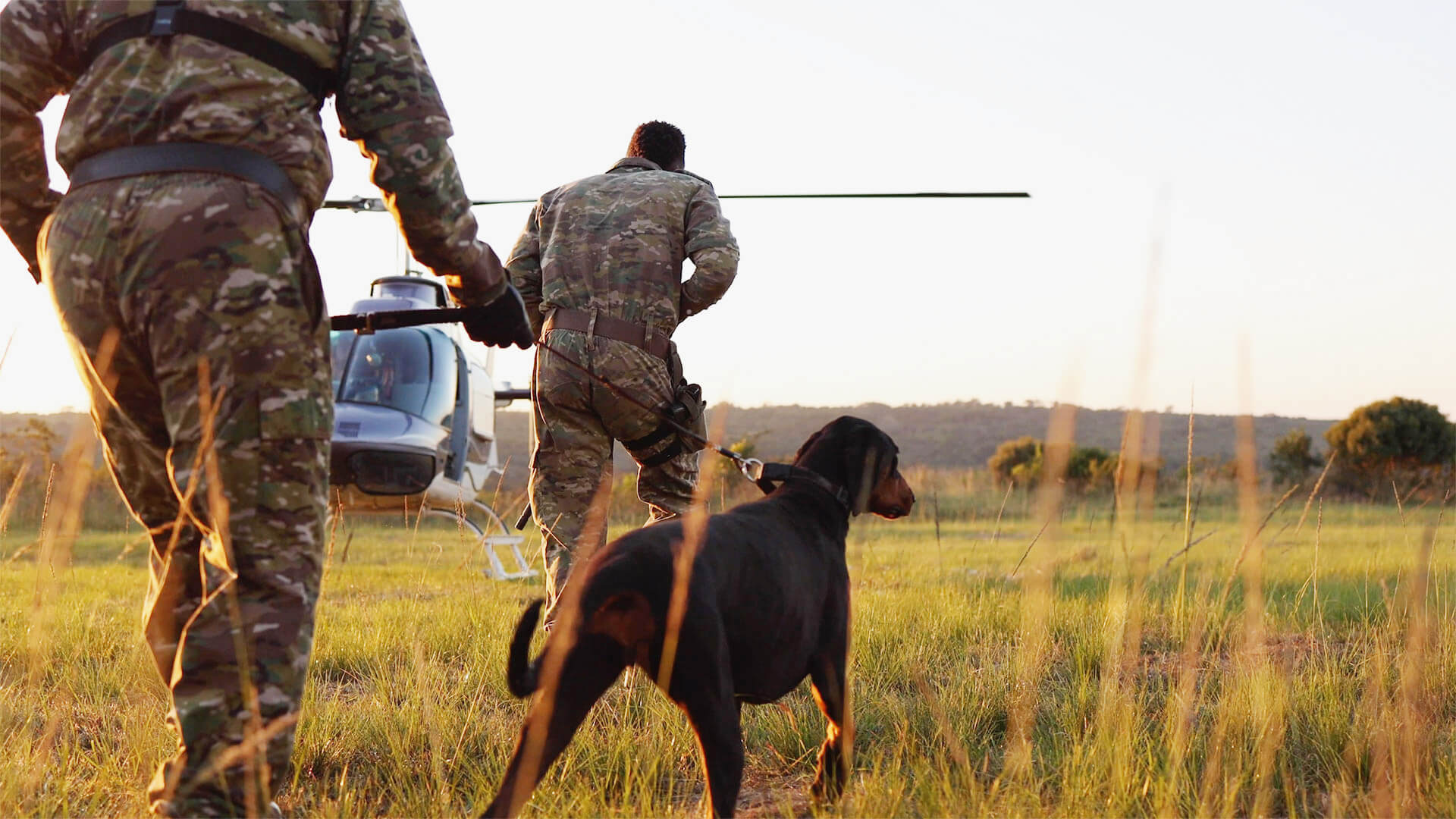 Saving our Rhino
in the Hluhluwe-iMfolozi Park
The Isibindi Foundation alongside Rhino Ridge Safari Lodge has launched a campaign to assist in the protection of rhino within Hluhluwe-iMfolozi Park (HIP) by supporting the Ezemvelo KZN Wildlife HIP K9 Unit.
The Isibindi Foundation alongside Rhino Ridge Safari Lodge has launched a campaign to assist in the preservation of rhino within Hluhluwe iMfolozi Park (HIP) by supporting the Ezemvelo KZN Wildlife HIP K9 Unit. K9 Units require substantial funding as the training of dogs and handlers is expensive. The approximate cost of a trained dog is in the region of R90 000.00, and handler training is R39 000.00. The total combined cost for dog and handler is R129 000.00. The areas where the funds raised will be used include the following:
A. Firstly, the expansion of the unit (our goal is to add 3 more dogs and handlers to the unit)
B. Secondly, to ensure the longevity of the unit by ensuring its long-term sustainability and maintenance.
The Isibindi Foundation was established in 2019 to consolidate our 23 years of community and conservation projects, and to also create a purpose driven entity to assist these initiatives. The Foundation allows our guests to be philanthropic travellers and to journey with purpose. We administer these funds and collaborate with our communities and conservation authorities on all projects.