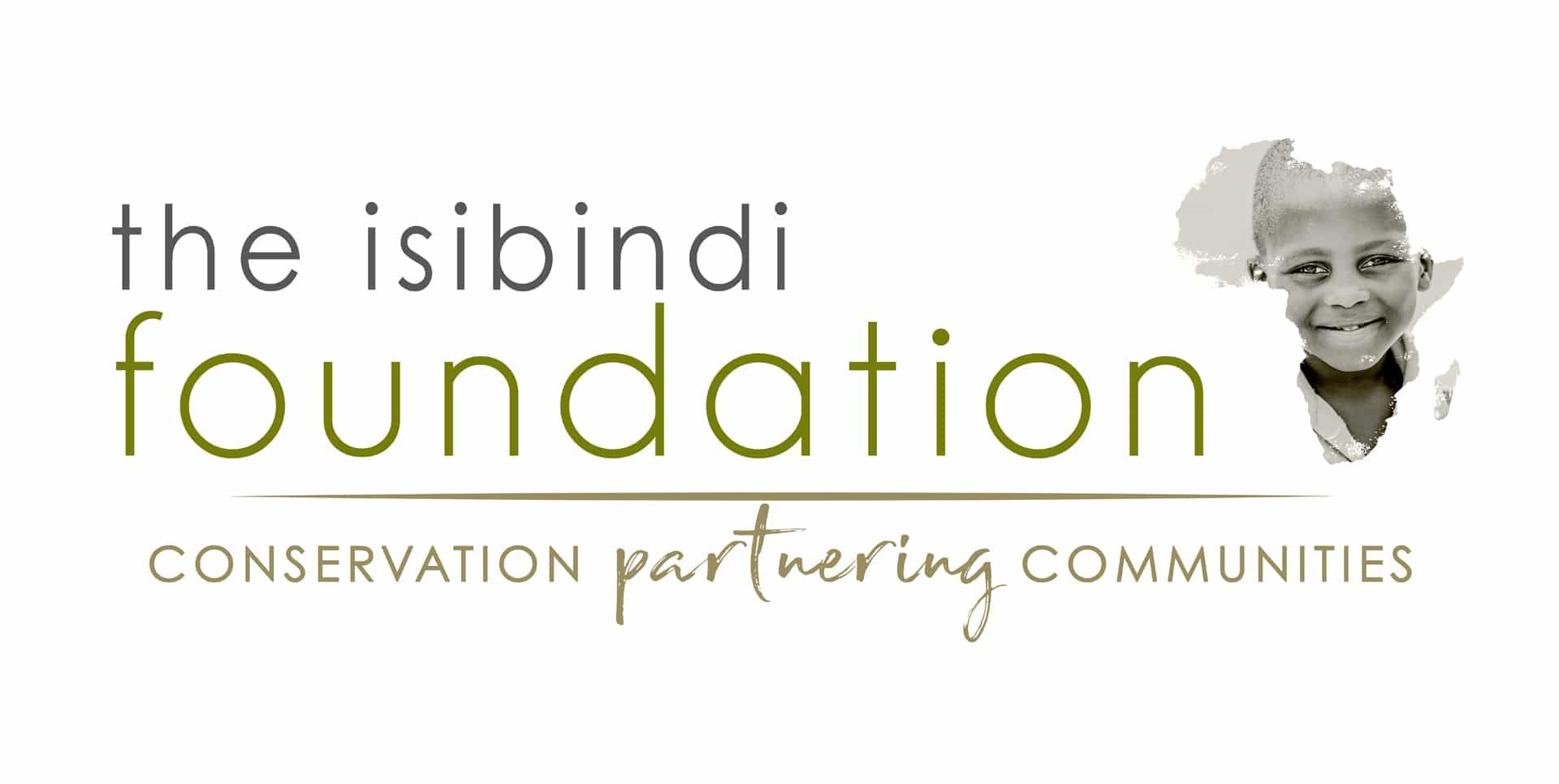 Covid-19 Courage
Campaign
Thank you!
... you have the heart of a lion
Thanks to your kindness we have successfully raised over R 650 000 to date for our Covid relief campaign supporting rural communities living near our natural areas during the Covid-19 pandemic
Your greatness is not in what you have, it's in what you give!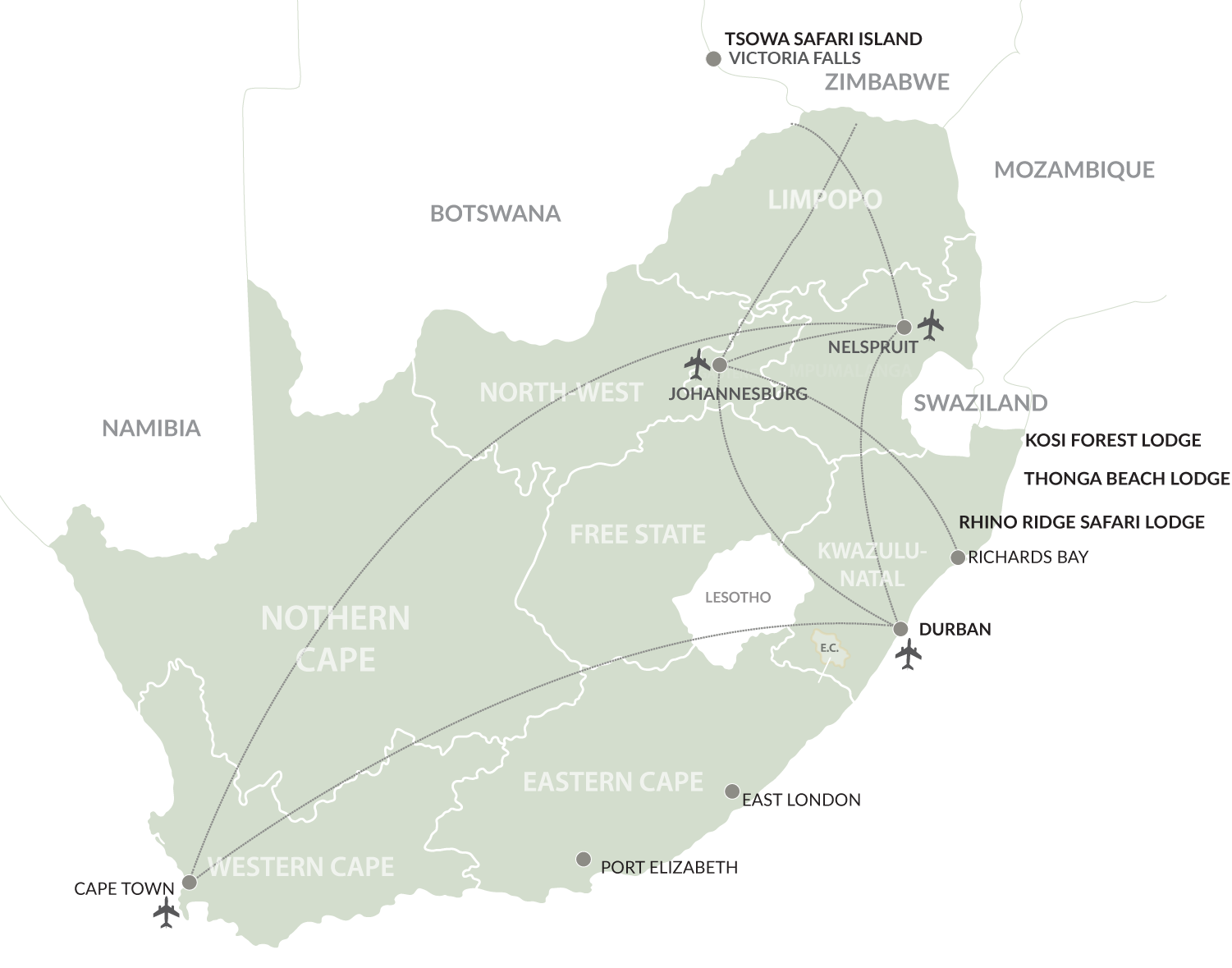 WILDLIFE, BEACH, LAKE &
RIVER WILDERNESS SAFARI LODGE HOLIDAYS IN SOUTHERN AFRICA
From pristine beach getaways to luxury bush adventures, Isibindi Africa has wilderness lodges in South Africa and Zimbabwe (Victoria Falls) to fulfill your African safari holiday dreams…
Explore remote locations with our holiday specials and packages and engage the present with this collection of unique South African safari lodges. Situated in areas of pristine wilderness, we celebrate the natural biodiversity and spectacular scenery of Africa.
Our lodges are well-considered spaces; always rooted to our environment. Your journey is our journey, whether you are discovering the wonders of turtle tracking or gently walking alongside giraffe.
The Isibindi experience is constant and authentic. This family-owned business comprises only of safari lodges established and managed by the family and their dedicated team, who have carefully designed every detail of your wildlife, beach, lake or river safari from the lodge's conception to your welcomed arrival. An Isibindi journey is experiential with meaningful engagement with the essence of a place and its people.