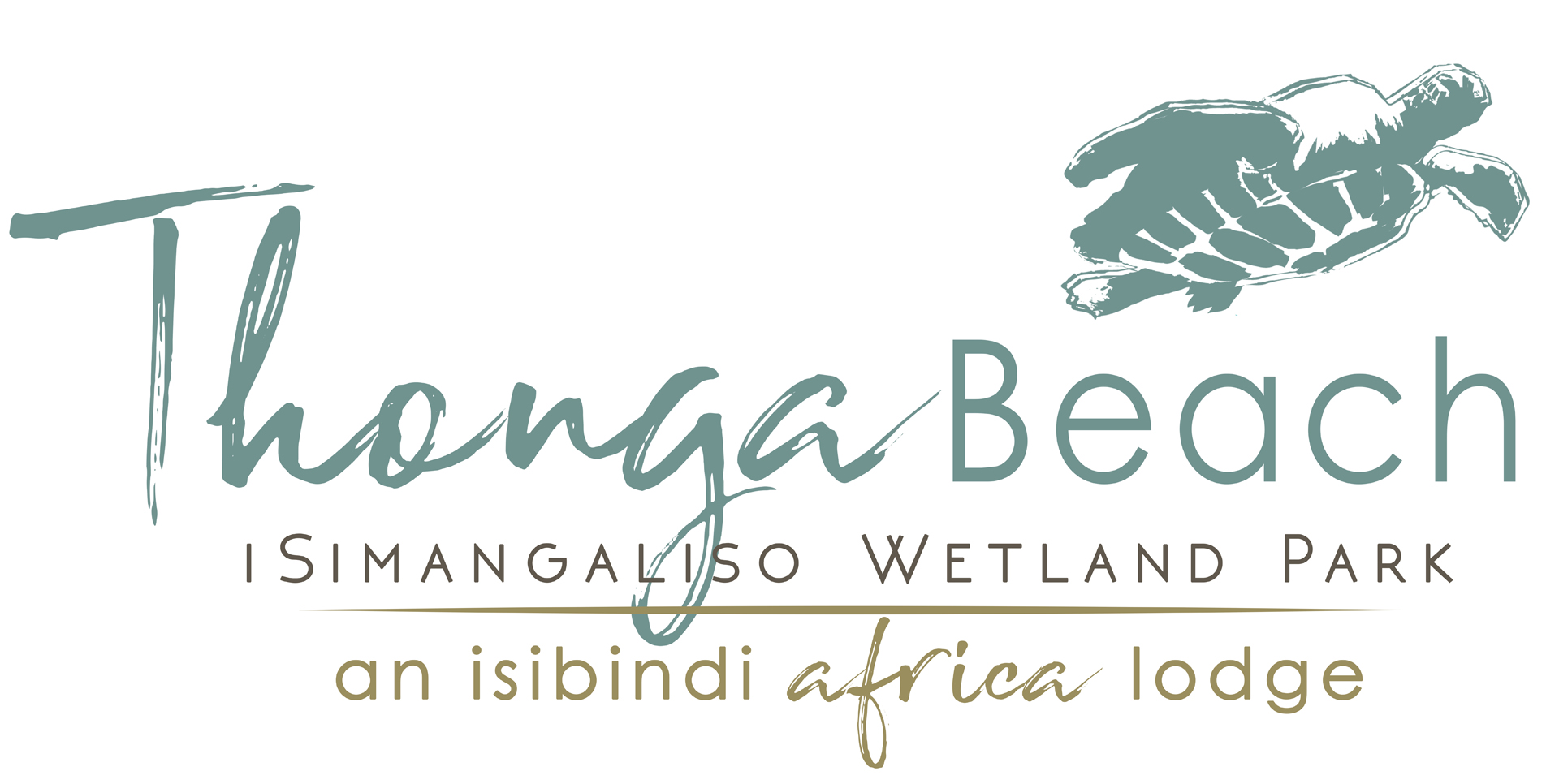 South Africa's most pristine wilderness beach lodge awaits you on the azure shores of the iSimangaliso Wetland Park (UNESCO World Heritage Site). Situated deep in this wilderness of white beaches, blazing corals and freshwater lakes lies South Africa's premier beach destination. Every now and again something special comes along... we are waiting to welcome you to our 24-bed barefoot luxury lodge, where nature is our sanctuary and our purpose is to preserve it.
Enjoy the warm tropical waters of Mabibi Bay, dive some world class reefs, snorkel our rock pools and enjoy a deluxe facial and dreamy back massage or hydrating pedicure in our sea-spa while the kids play in the swimming pools or build sandcastles on the beach.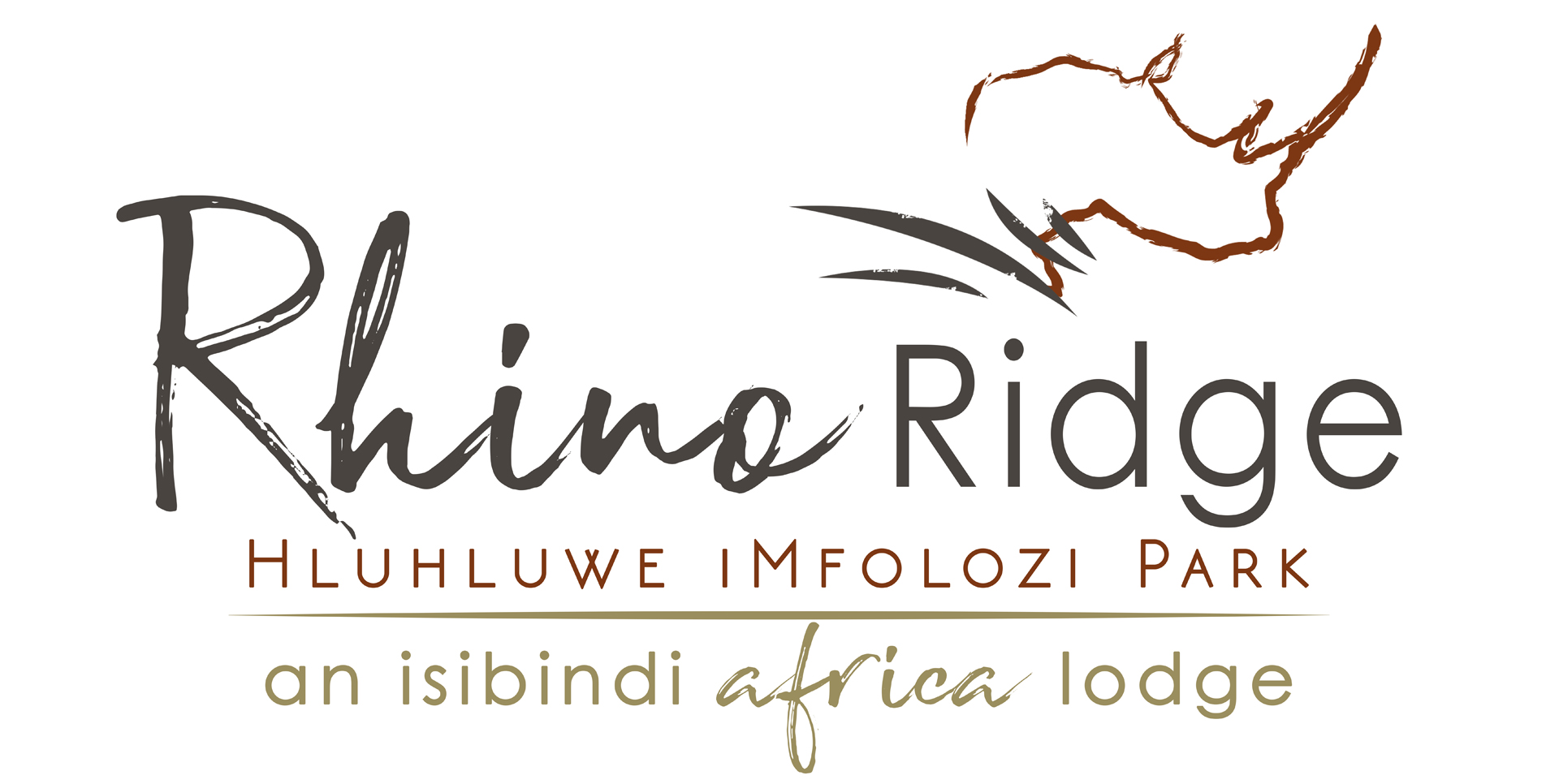 Experience an African safari in the Hluhluwe iMfolozi Big 5 Game Reserve, the oldest nature reserve in Africa. Rhino Ridge Safari Lodge is the only private lodge in the iconic Hluhluwe iMfolozi Park, offering a chic alternative to the traditional park visit.
Whether you are looking for a quick weekend bush getaway, an ideal honeymoon destination or family holiday Rhino Ridge Safari Lodge offers you the opportunity to enjoy a safari just 3.5 hours from Durban.
Enjoy the breathtaking views from your private deck or relax at our infinity pool after exploring the park on a game drive or on foot with our highly experienced trails guides. Treat yourself at our spa which has arguably the best view of the Zululand bushveld.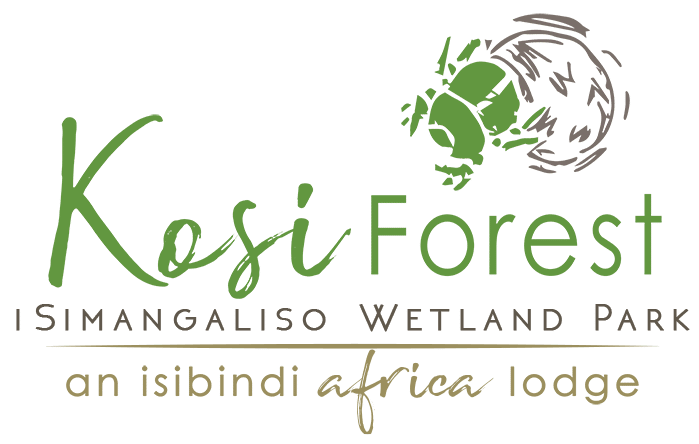 Kosi Forest Lodge is situated within iSimangaliso Wetland Park, South Africa's first World Heritage Site, giving you the opportunity to experience exclusive, close encounters with the untouched African wilderness. The lodge is surrounded by untold biodiversity and beauty that you simply have to see for yourself. There is limited electricity, and candlelight gives the lodge a warm, romantic ambience reminiscent of wild African adventures of long ago. This is fitting for this ancient land with a mystical quality that you'll never quite be able to describe. It's a place where you can rediscover nature, and, even more importantly, rediscover yourself.
Treat yourself to a water wonderland, exploring magical lakes on boats & canoes, wandering in ancient forests while soaking in the sounds of nature and relaxing to the call of the fish eagle.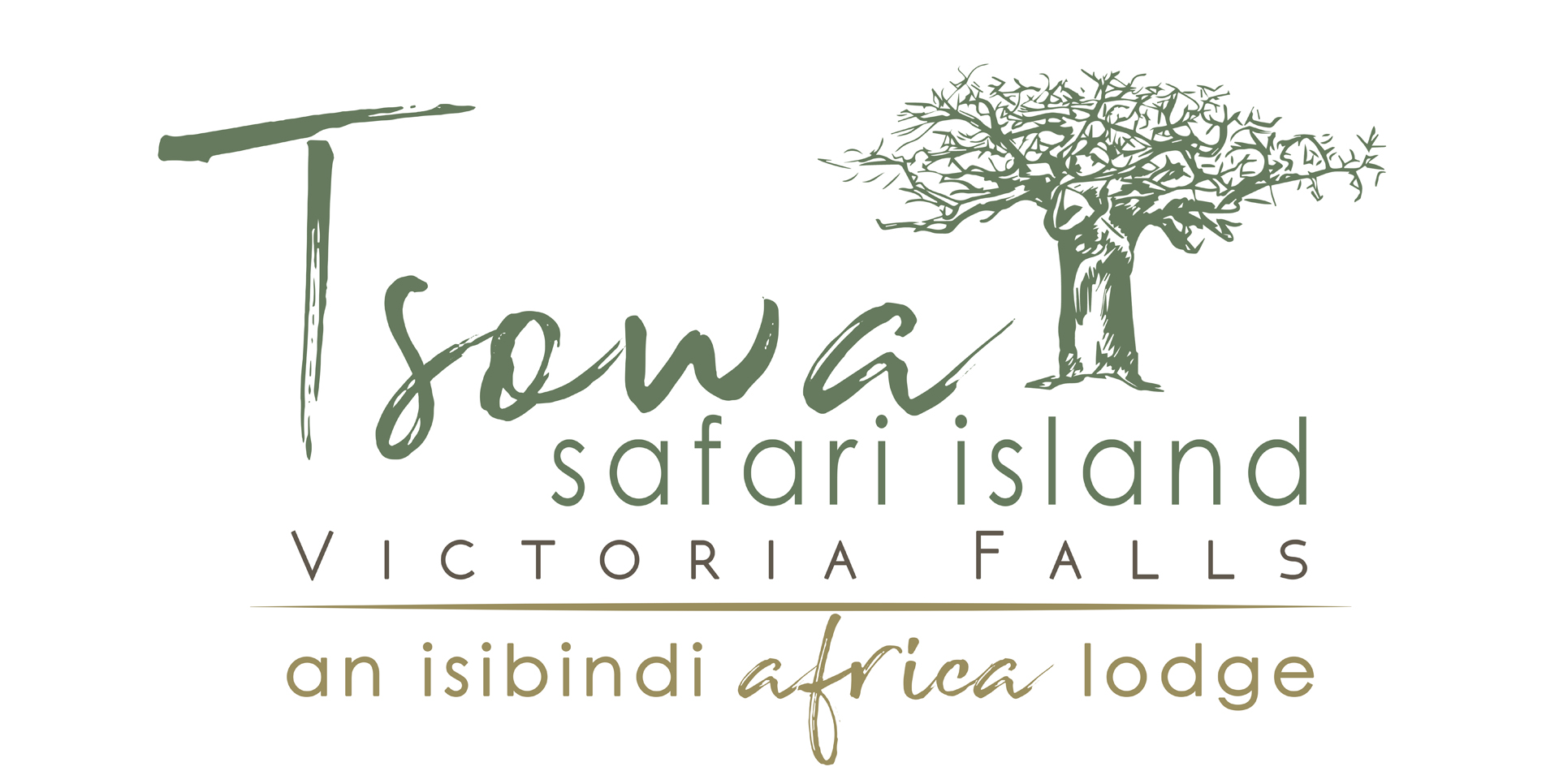 "Tsowa" means 'new beginnings', which is what you will find on this pristine island in the middle of the mighty Zambezi River. A surreal place, the whispers of this majestic river are broken only by occasional calls of the African fish eagle. In a camp fringed by a beautiful forest, a soft path leads to a cluster of century old baobabs. This is our safari island Tsowa, sensitively situated within the Zambezi National Park.
Valid for long stay at one Isibindi Africa lodge or any combination of any Isibindi Africa lodges. Please note this discount cannot be combined with any other specials or discounts.
5 days - 5%
6 days - 7.5 %
7 days - 10%
8+ days 12.5%
Honeymoons
Romance & Adventure
Come and relax in one of our beautiful lodges. Take time out just for the two of you while our friendly staff ensure that you have time to celebrate the start of your new life together.
Complimentary honeymoon add ons include a bottle of sparkling wine,  a private romantic dinner and romantic turn down on night of arrival.
Africa's beauty and diversity are waiting to be explored. Why not combine a 'bush and beach' getaway or spectacular safari? From pristine beach getaways to luxury bush adventures, Isibindi Africa Lodges will bring you closer to the wonder and wildness that our natural world has to offer.
#69
2 NIGHTS RHINO RIDGE SAFARI LODGE // 2 NIGHTS KOSI FOREST LODGE // 2 NIGHTS THONGA BEACH LODGE // 1 NIGHT SALT ROCK/UMHLANGA // 1 NIGHT VICTORIA FALLS // 3 NIGHTS TSOWA SAFARI ISLAND