blog
Lions Reintroduced into iSimangaliso Wetland Park
Posted on:February 14, 2015
Lions have been reintroduced in iSimangaliso Wetland Park, on the east coast of KwaZulu Natal after a 44-year absence. The first family of four lions were released to the uMkhuze section of the park. The animals, an adult female and a male and two female offspring are the first of a total of eight planned for this section of the park. The lions were translocated from Tembe Elephant Park and had spent five weeks in a purpose-built boma to acclimatise them to their new environment before being released. The adult lions are fitted with satellite collars to monitor their movements for biological and safety reasons.
"The iSimangaliso Authority dedicates the historic reintroduction of lion into iSimangaliso to the memory of our leader and former President, Tata Nelson Rolihlahla Mandela," said Mavuso Msimang, iSimangaliso Wetland Park Authority Board Chairman. "This is a great day for conservation. iSimangaliso has shown us that, at a time when conservation budgets are at their lowest and there are so many other priorities globally, parks can still prevail," said the late conservationist, Dr Ian Player. "I applaud iSimangaliso on realising our conservation vision for iSimangaliso, something I did not dream achievable in my lifetime." The addition of lions gives the park Big 7 status because it is now home to the Big 5 as well as whales and sharks in the marine section. Several thousand head of game have been translocated into iSimangaliso since 2000.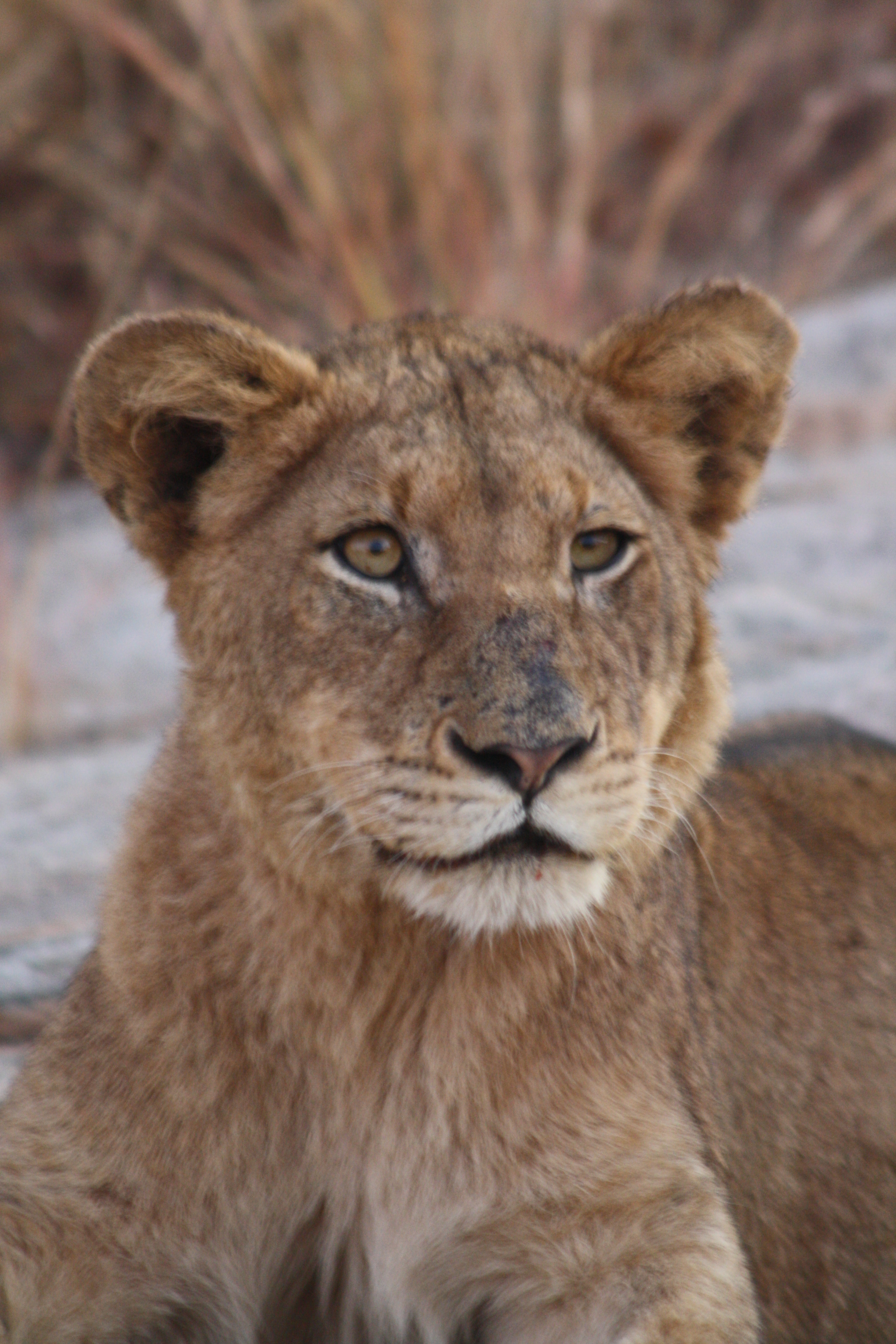 All the game that historically occurred in the region, with the exception of eland, have now been re-introduced by iSimangaliso and its conservation partner, Ezemvelo KZN Wildlife. Eland are currently being sourced for introduction. Hyena and jackal have returned on their own and populations are flourishing.