blog
In search of sea turtles
Posted on:February 18, 2018
Late summer in South Africa means balmy days, cool, calm seas and one of our very favourite things – turtle nesting and hatching. Head to to Thonga Beach Lodge to witness this marvel as tiny little hatchlings struggle their way across the golden sands into the sea.
We highly recommend you pick up a copy of Dr George Hughes book 'Between the Tides: In Search of Sea Turtles' to enhance your experience of these beautiful creatures. Dr Hughes' wonder and appreciation of these remarkable beings infuses every page of his book, along with fascinating information and gripping tales of the battle of their conservation.
To get your own copy of this book online, click on this link: https://www.amazon.com/Between-Tides-Search-Sea-Turtles/dp/1431405620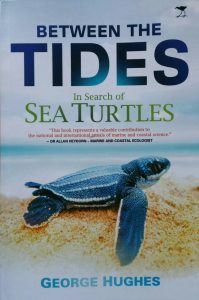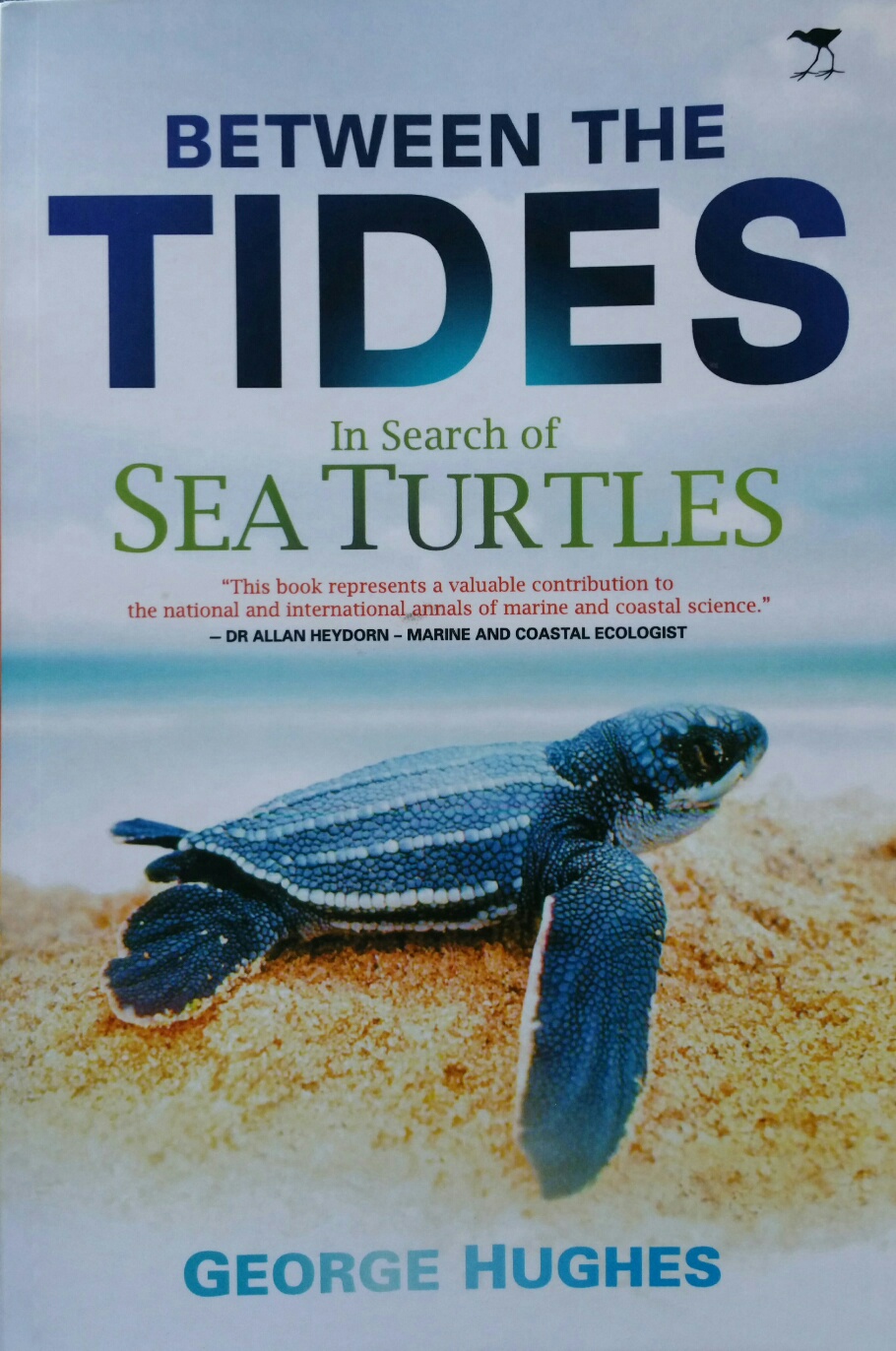 To read more of Dr Hughes' writing about turtles and see stunning images, click on Africa Geographic's Ninjas of the Deep article.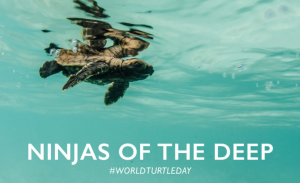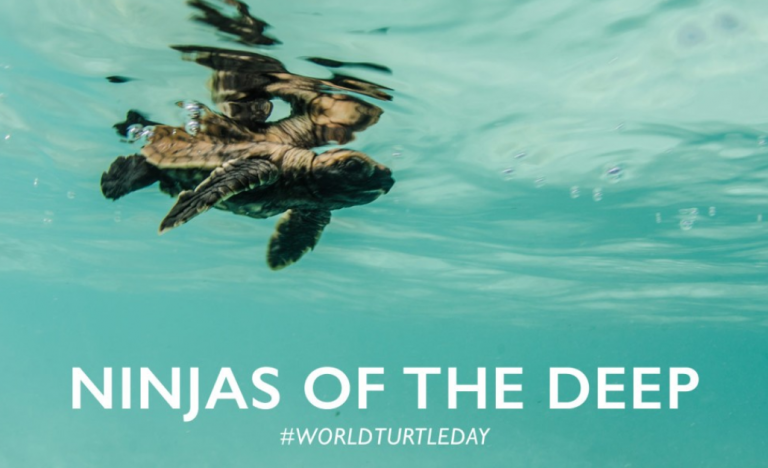 The feature image of this blog is by talented photographer Roger de la Harpe, another turtle-appreciating family member of Thonga Beach Lodge.
To book your stay at Thonga Beach Lodge, click on this link: Reservations