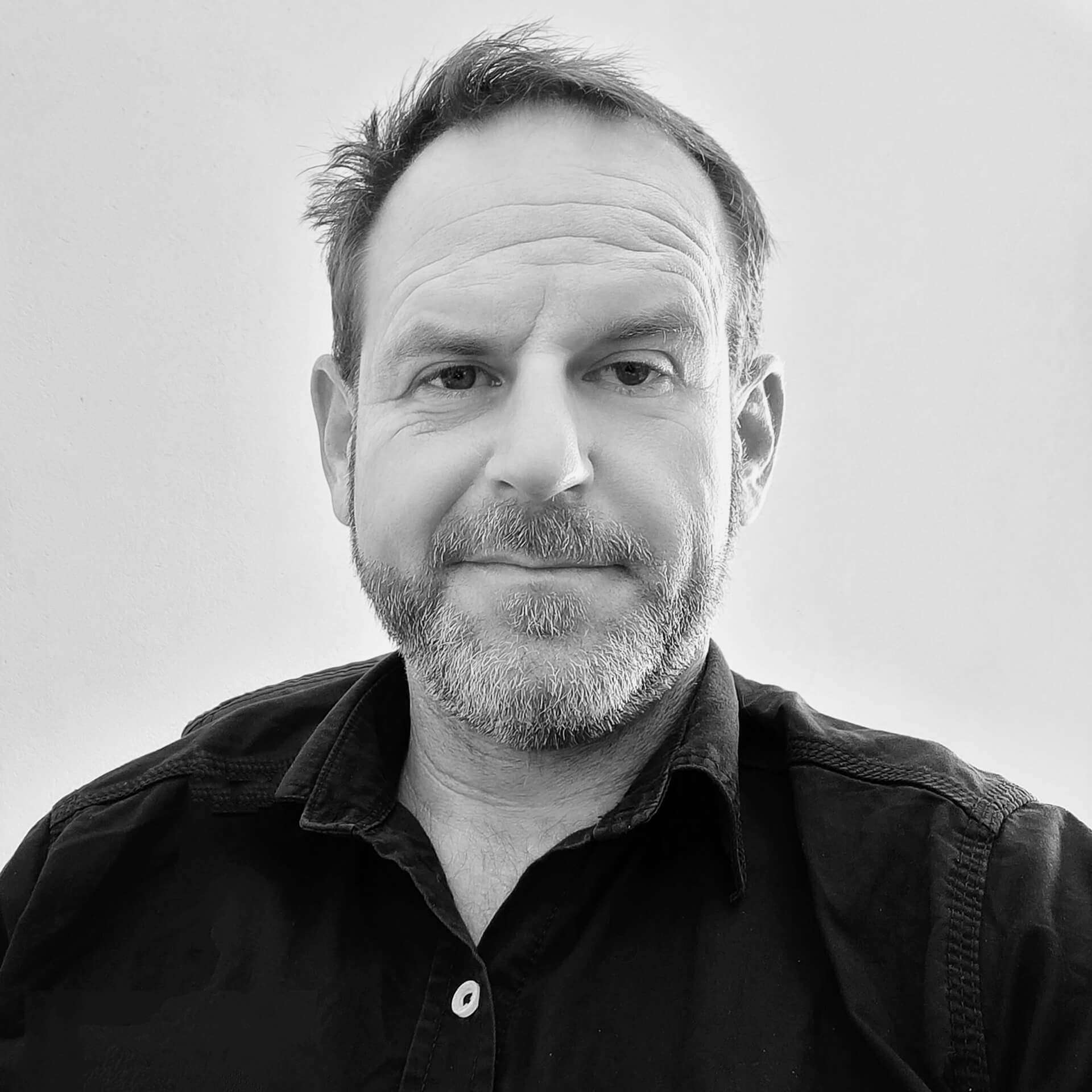 Graeme was born and schooled in Durban, after which he left KZN to study a B.Sc. in Nature Conservation and Forestry at Stellenbosch University. With a passion for wildlife and the outdoors, Graeme's life after university saw him managing a game farm in the Waterberg and sugarcane and timber farms in Zululand before settling into an 8-year long stint as a professional Safari Guide. During this time, he was fortunate to gain experience across South Africa and parts of Botswana as a guide, trails guide and guide trainer at some of the best-known safari destinations in Sub-Saharan Africa. Having spent a large part of his guiding career at a prestigious private game reserve in the Eastern Cape, Graeme furthered his knowledge of the hospitality industry as a lodge manager, a general manager and executive manager of a collection of five 5-star safari lodges.
When not at a lodge or his desk, you are likely to find Graeme out and about with his two sons, fishing rods in hand, or perhaps exploring the wild spaces of Southern Africa with binoculars slung across their shoulders.
A passion for people, conservation and creating unforgettable experiences for travelers drives his purpose with Isibindi Africa Lodges.