blog
The Isibindi Foundation COVID-19 COURAGE Campaign
"When I was a boy and I would see scary things in the news, my mother would say to me, "Look for the helpers. You will always find people who are helping" said Fred Rogers. Never is this truer than during our current global pandemic of the Coronavirus COVID-19. And being directly involved in helping others can lift us out of our distress to feel part of a bigger change in the way we exist in the world.
As we all know the COVID-19 pandemic has devastated the world economy and the tourism industry has come to a grinding halt. The effects of this disease and the lockdown is particularly alarming in Africa, where many people live with tenuous income which relies on informal trade and foreign tourism income. This is especially the case in some of the most remote parts of Africa, where community-oriented lodges sustain and grow the local economies of surrounding communities. It has been a shock for the Isibindi helpers to enter some households and find there is absolutely no food available, more alarming as a very cold, dry winter approaches in the South. To contribute food and material supplies changes the course of this crisis for many households and gives us all the opportunity to show the best of our capacity to care for one another.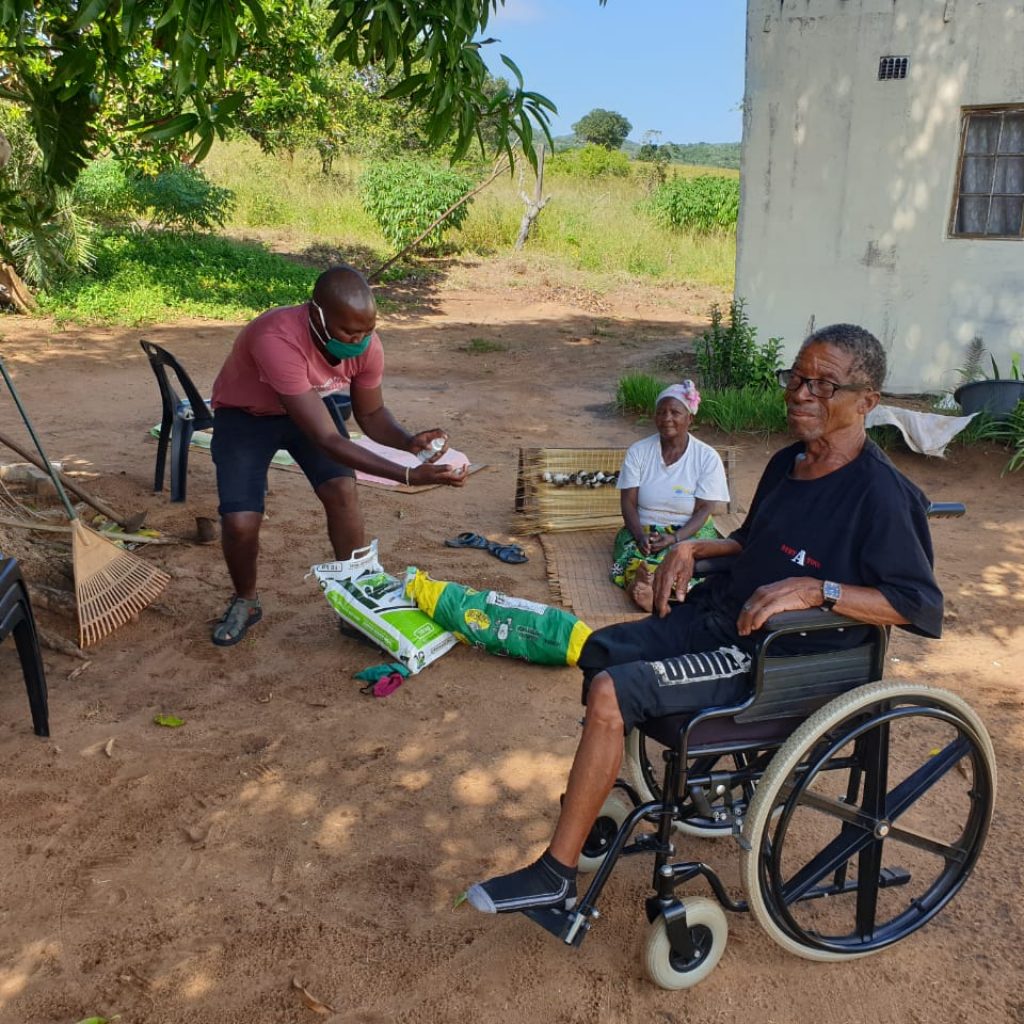 The Isibindi Foundation integrates community upliftment and conservation in creative ways, drawing on local Isibindi staff and community leadership to identify and address urgent needs to reach the most vulnerable and marginalised people in remote rural parts of Southern Africa. The Foundation was established in 2019 to consolidate the 23 years of community and conservation projects of the allied Isibindi Africa Lodges and to create a purpose-driven entity to manage these initiatives. The Foundation allows our guests to be philanthropic travellers and to journey with purpose. Each guest pays a community and conservation levy of which 100% goes to the Isibindi Foundation. We administer these funds and collaborate with our communities and conservation authorities on all projects.
Explains Nunu Jobe, one of the founders of the Isibindi Foundation: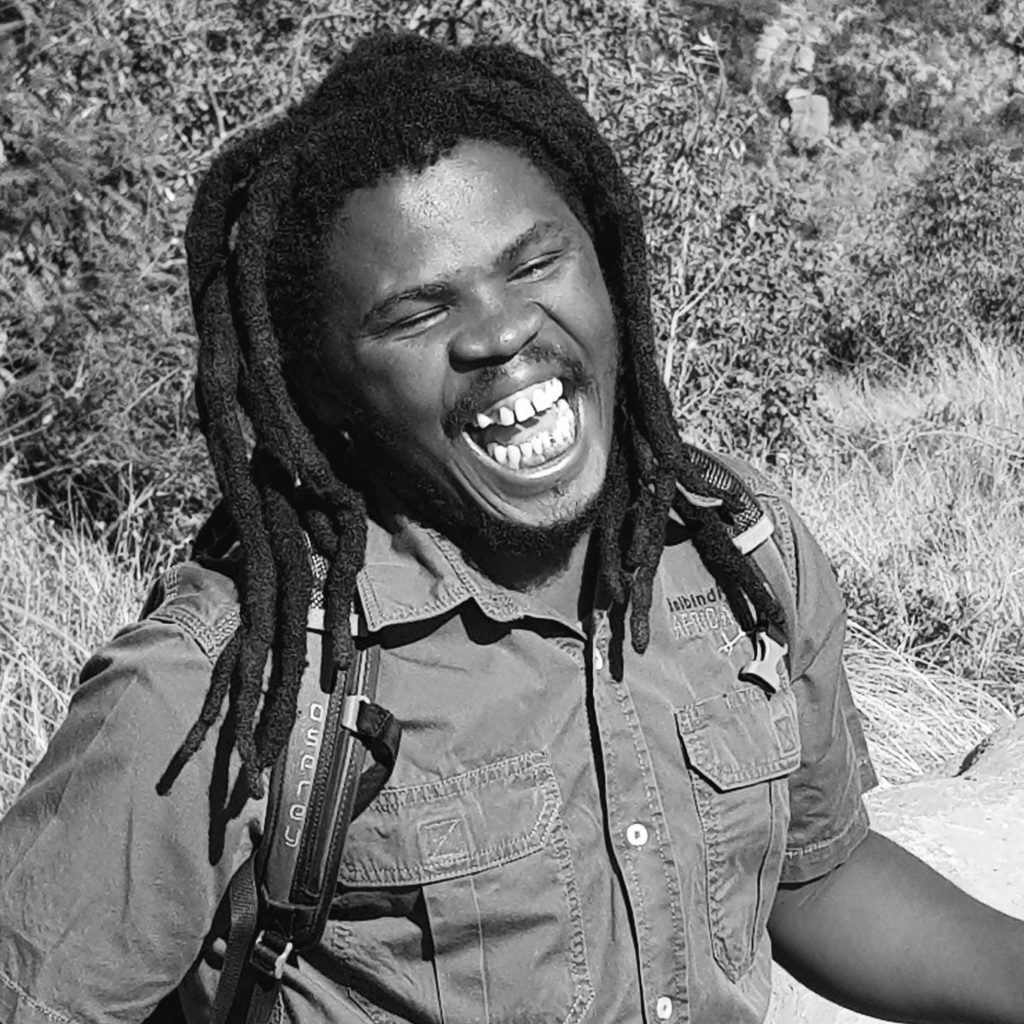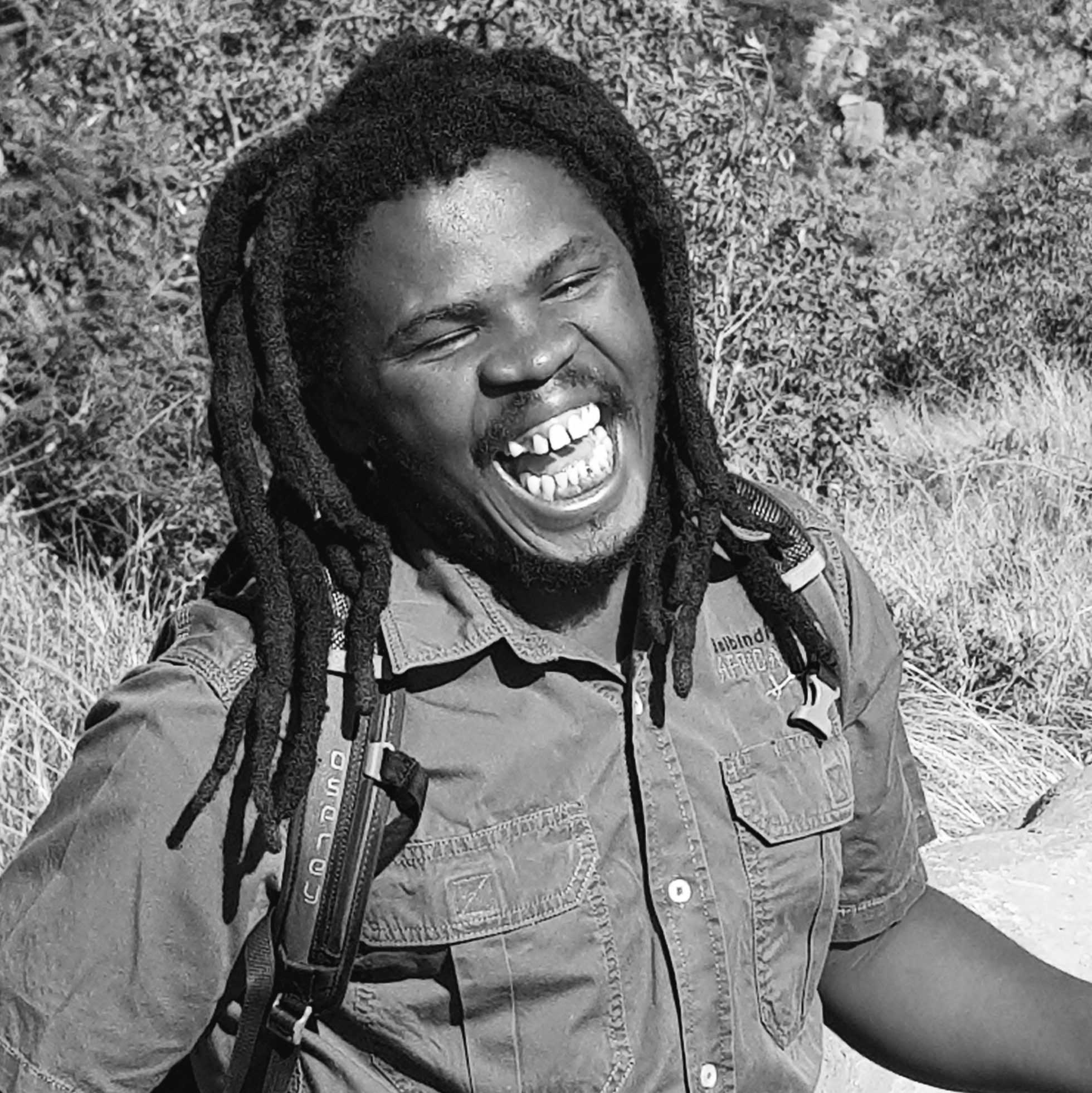 Our mission is to partner our wilderness lodges and neighbouring communities with supportive rural programs in education, farming, child nutrition, health and employment through micro business support. We aim to uplift our communities by investing in resources and skills training, while emphasising the importance and value of conserving protected areas for future generations.
Our vision is to invest in our communities – to create human fences between our protected areas and neighbouring communities, allowing for the flow of benefits within the communities to prioritise conservation.
Due to the COVID-19 pandemic, tourism has ground to a halt and our lodges have had to temporarily close due to the level 5 lockdown implemented in South Africa. This has a huge negative impact on the Isibindi Foundation which relies so heavily on guest donations and funds raised from the levy each guest pays towards the Foundation.
Now more than ever the vulnerable and isolated communities that neighbour our lodges need our help.
The Foundation is implementing an emergency crisis relief campaign to bring basic food stuffs and hygiene measures to approximately 35 000 people. Brett Gehren, CEO of Isibindi Africa Lodges, pledged the first R165 000 to fund the first wave of relief which is currently being delivered by Paige Gehren (Foundation Director) together with Brett, Luke Martin (Foundation Project Manager) and a few members of staff from the lodges.
Both Thonga Beach Lodge and Rhino Ridge Safari Lodge have donated pre-used linen to the campaign and together with Brett, Paige and Luke's help they have set up 2 teams of seamstresses within the local community who are furiously producing face masks for the people within their villages.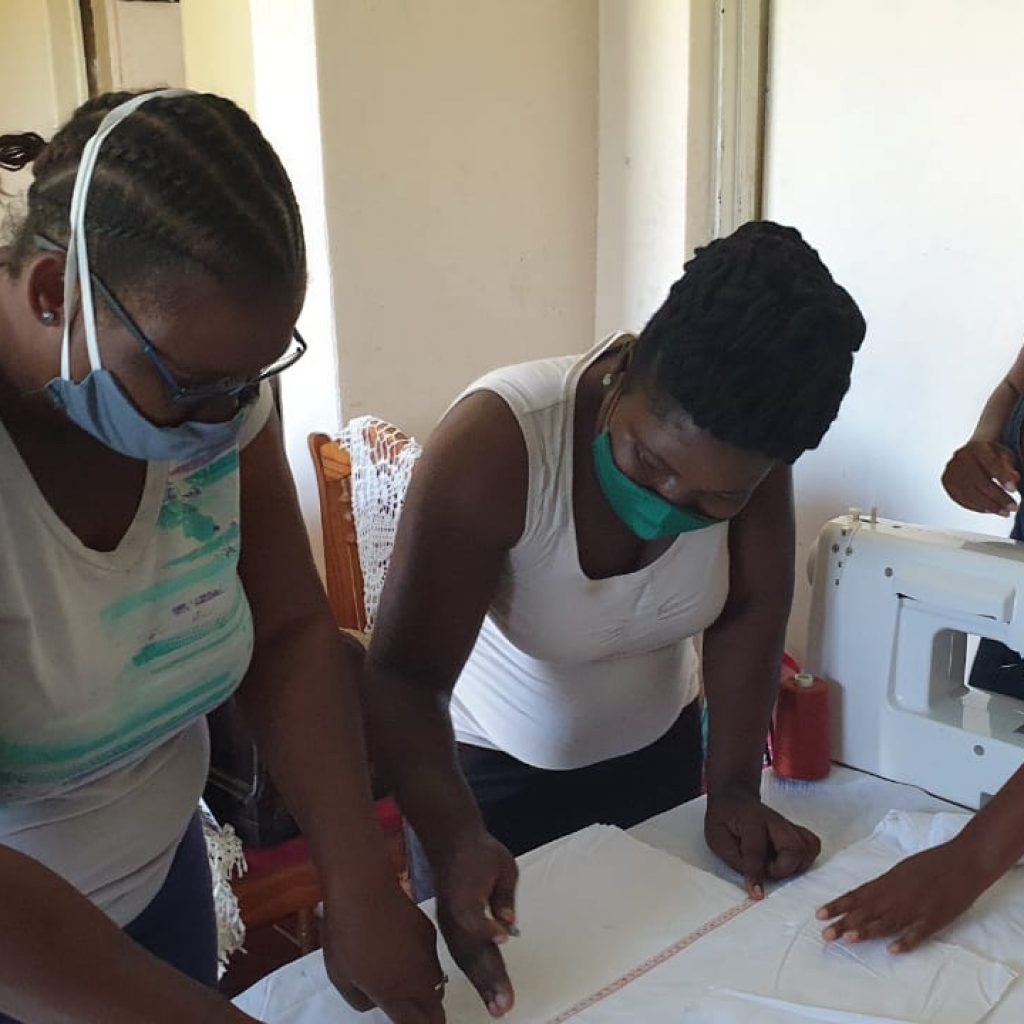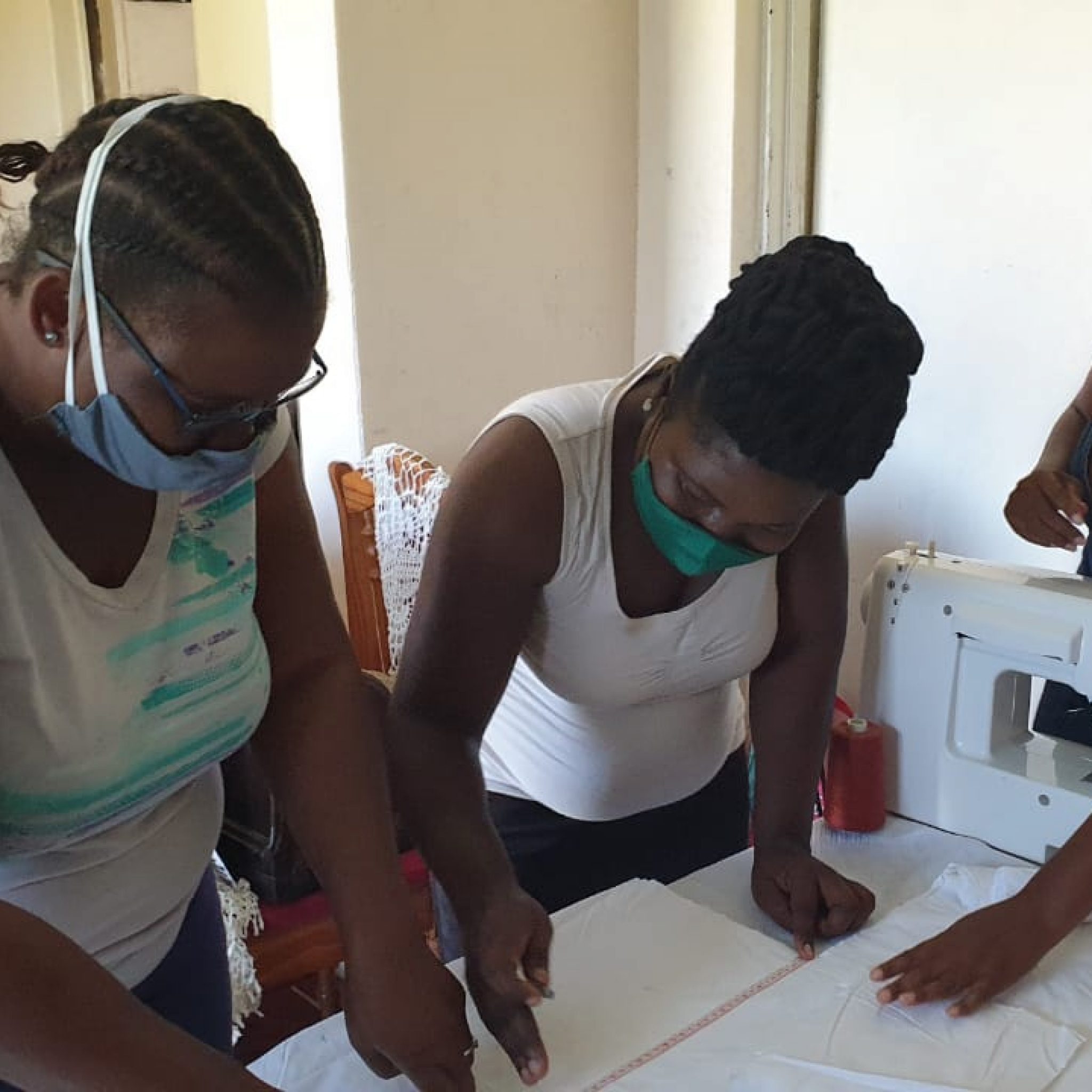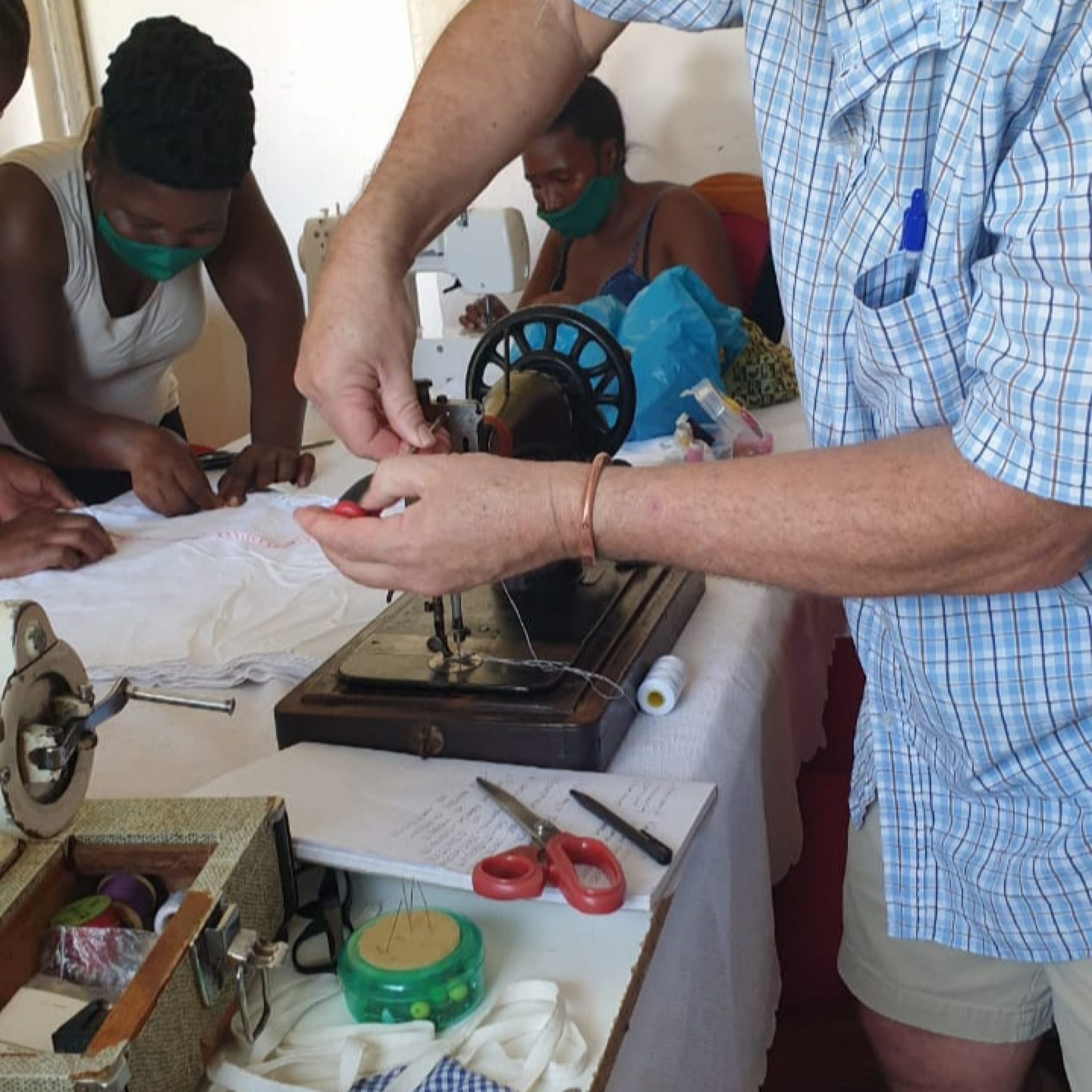 Further North in Zimbabwe, on 28 May 2020 our food parcels arrived in Victoria Falls, thanks to our General Manager Francie Sherren of Tsowa Safari Island, who, together with Paige Gehren (Foundation Director) and Luke Martin (Foundation Manager), went to huge lengths to organize the logistics of food drops. Huge credit and thanks needs to be given to all the people in Victoria Falls who helped to get the supplies together and distribute them under very difficult circumstances.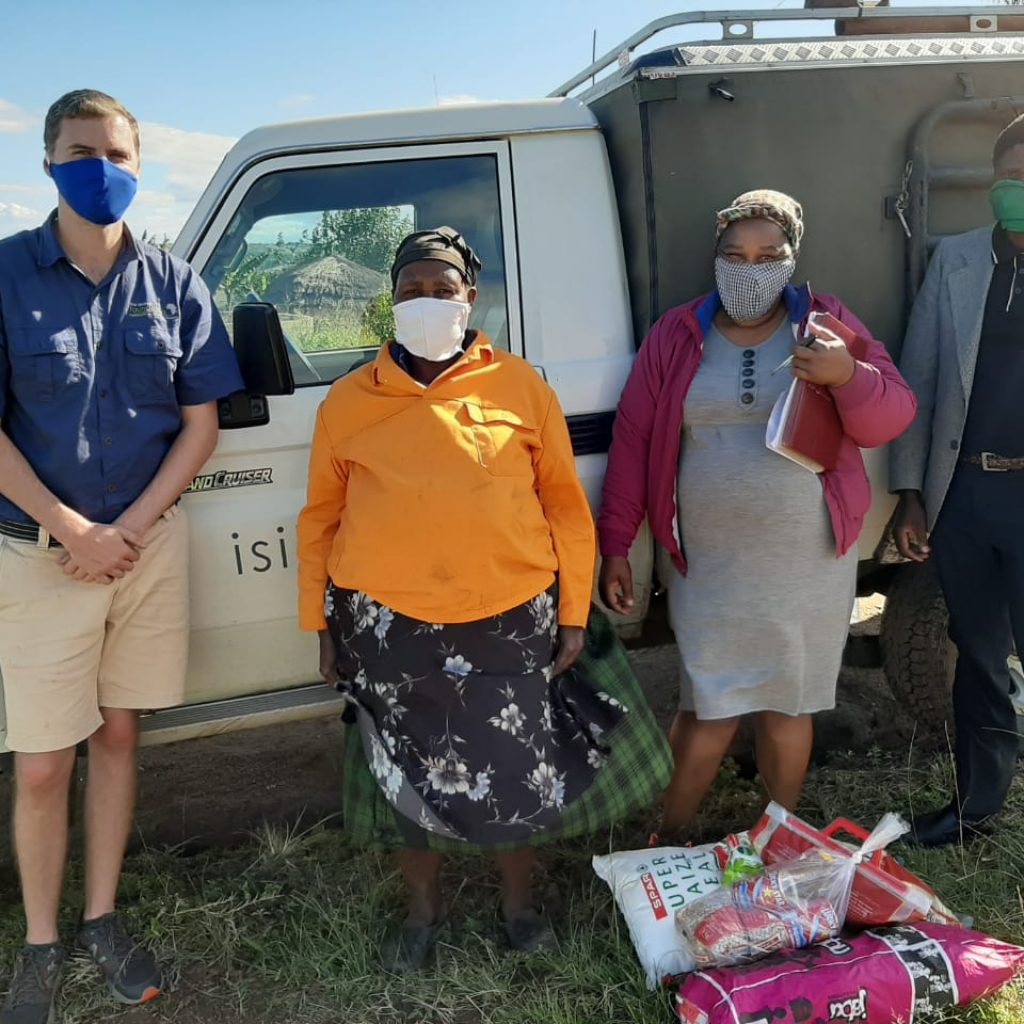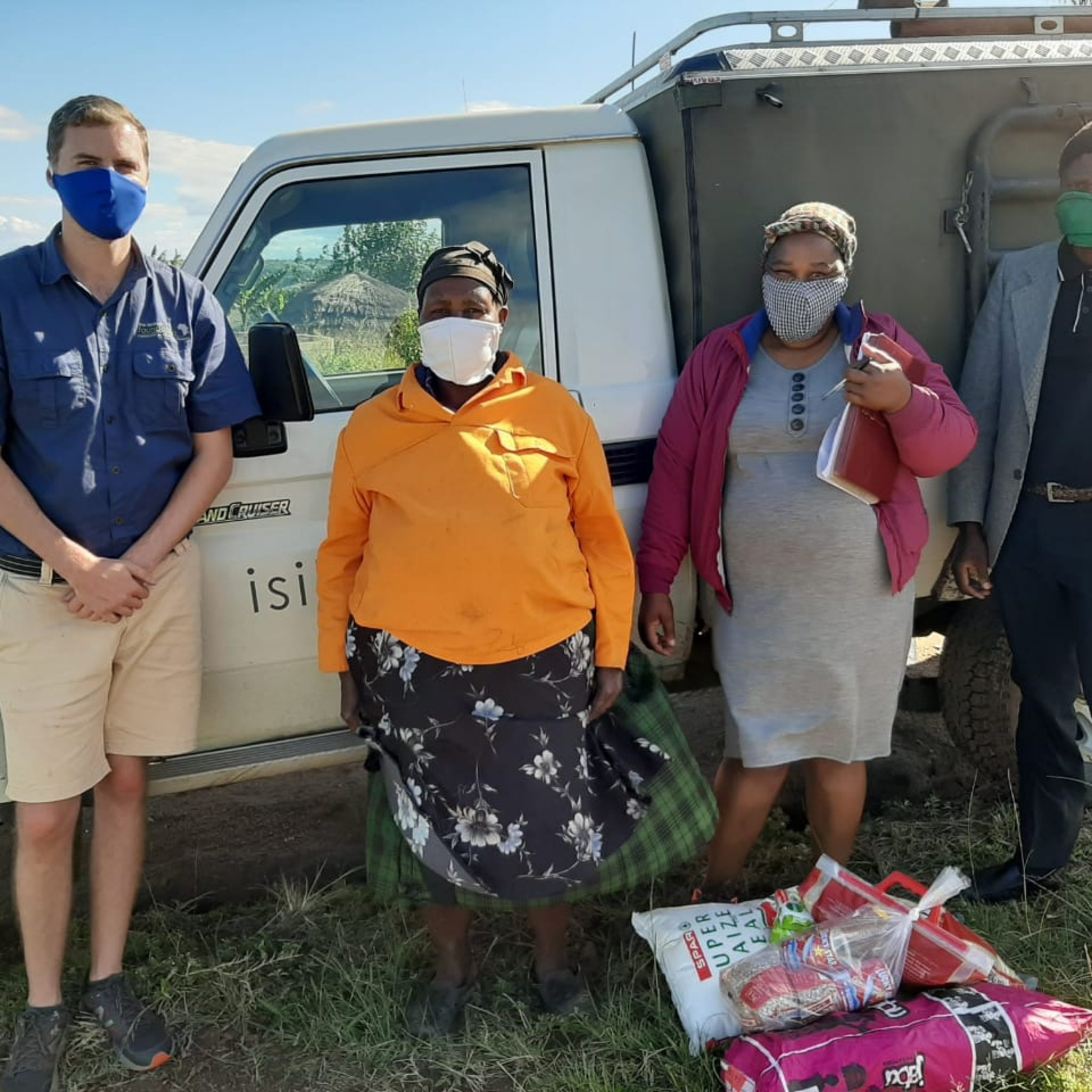 The local staff and community members of all our lodges have received the assistance with open arms and are hugely grateful. By ensuring that we are able to provide an adequate level of nutrition to our communities we are protecting the very sensitive and environmentally critical conservation areas that these people live alongside.
In order to sustain this relief program for 6 months, another R700 000 needs to be raised. The Isibindi Foundation COVID-19 COURAGE CAMPAIGN has raised close to R600 000 to date and are hugely grateful to all those people who have donated so generously thus far. Generous donations of food products have been donated by a local supermarket. Additional contributions have been made by some of our major suppliers, including hand sanitizers.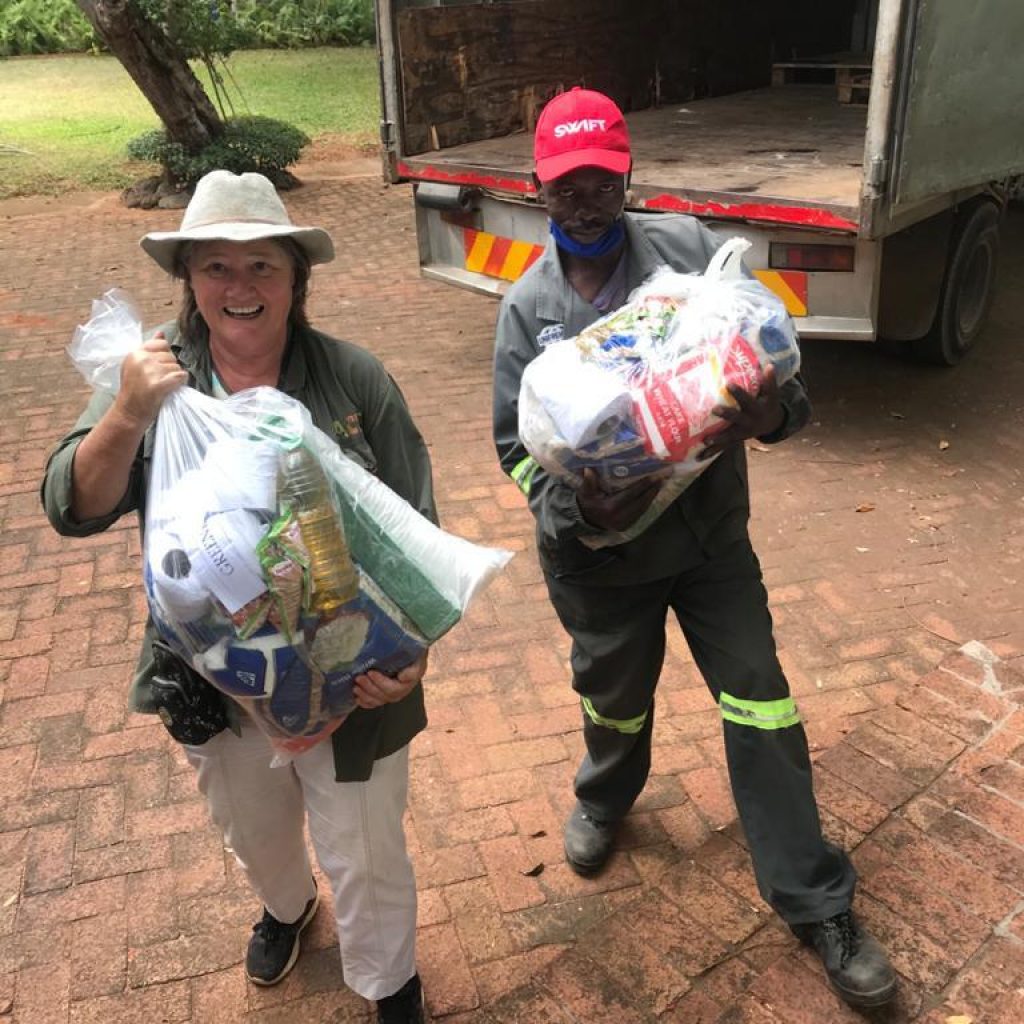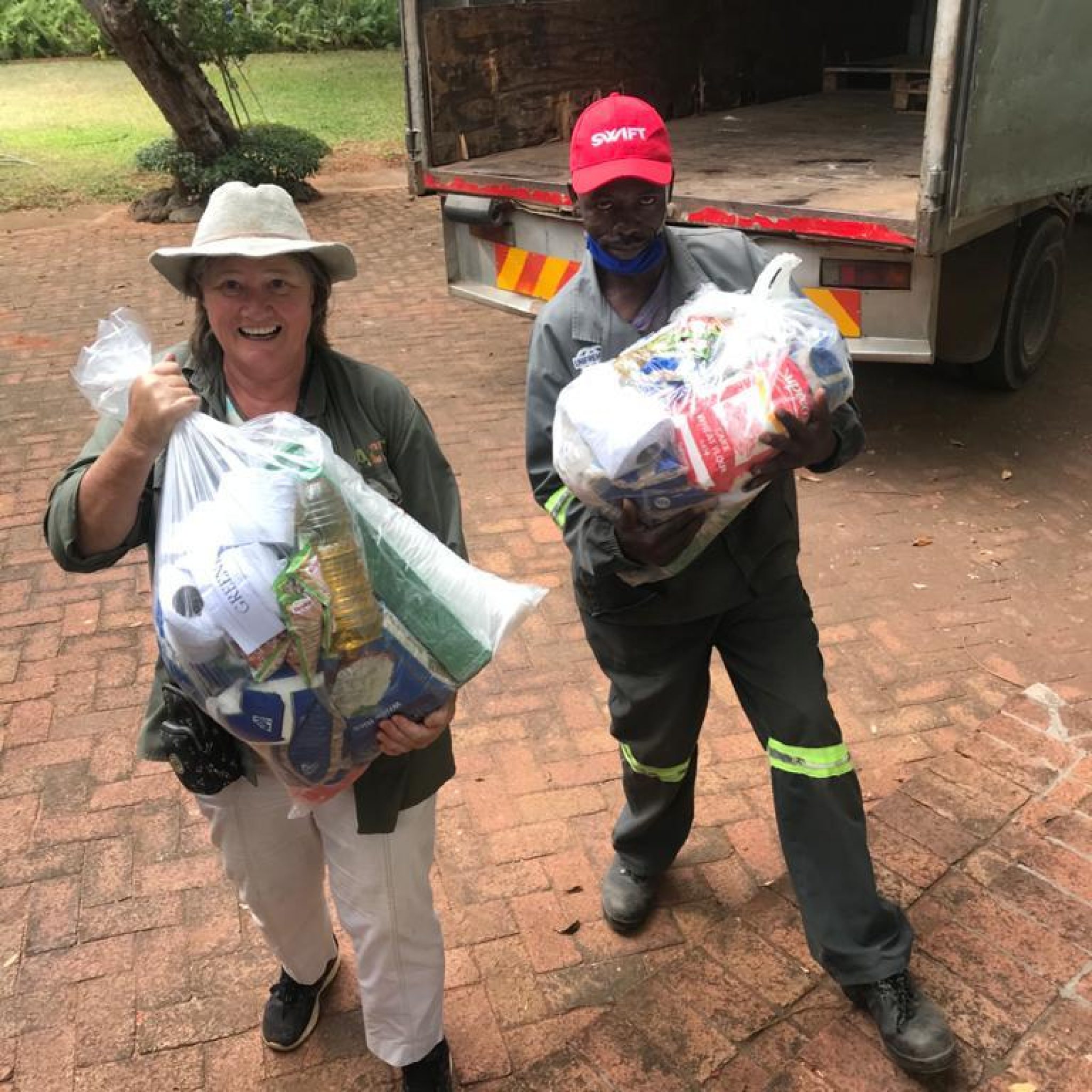 The initiative shown by all involved has helped to lift our spirits during this difficult time. It has grown the resolve of the Foundation and Isibindi Africa Lodges staff to provide ongoing support to local communities so that we can protect our pristine natural environment and ensure that all of us reach towards our full potential as human beings.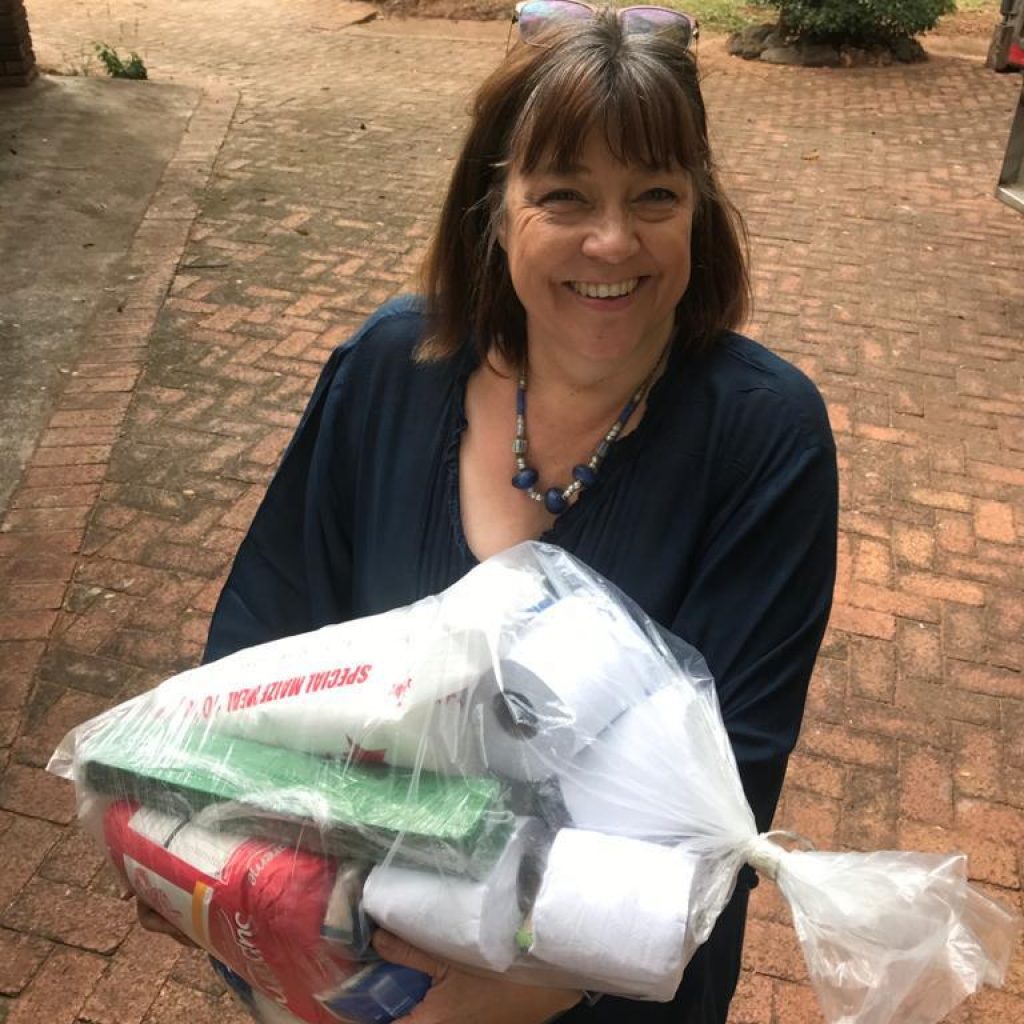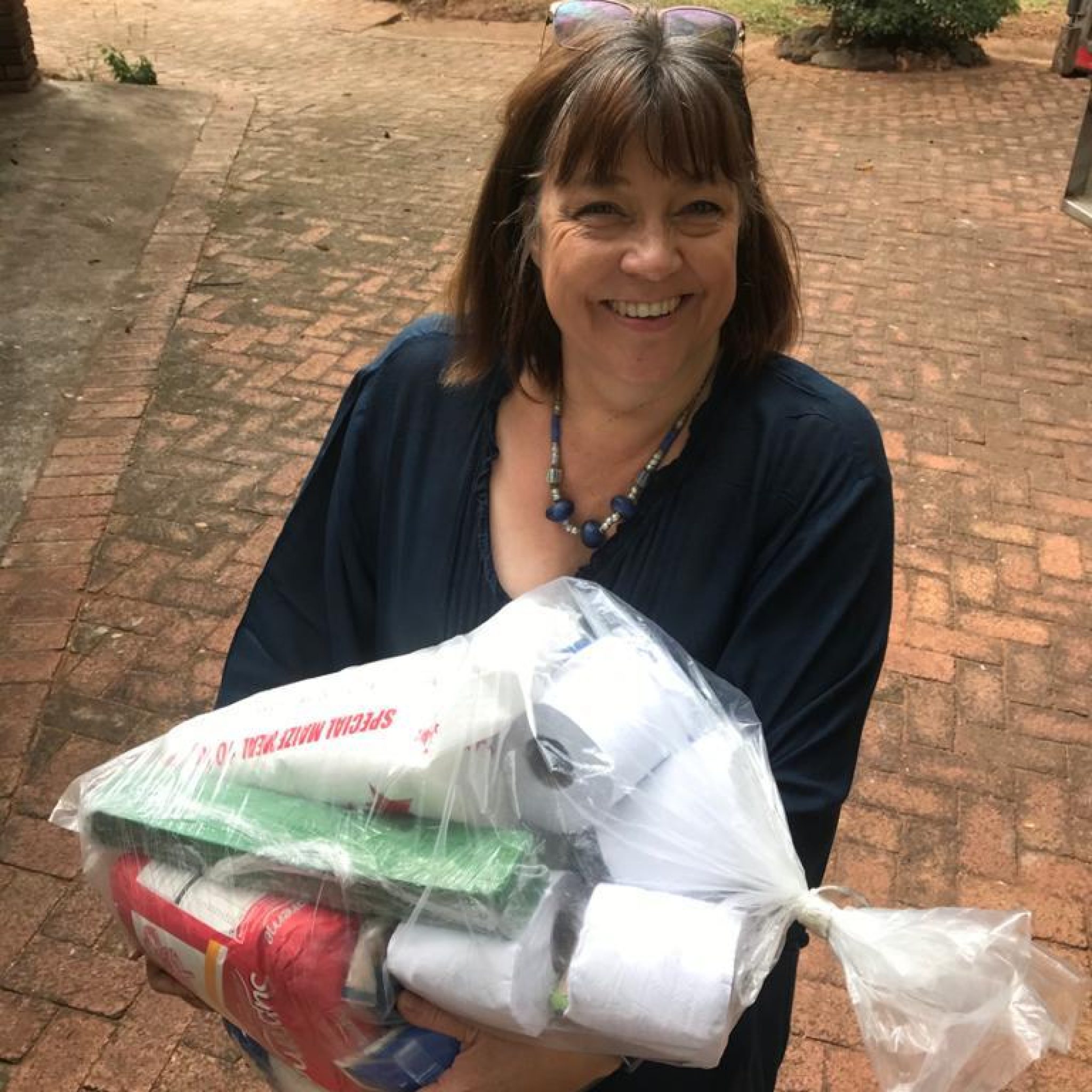 For more information about the Isibindi Foundation and to make a contribution to this worthy fund, please visit: https://isibindifoundation.co.za/