blog
Covid-19 response brings humbling solidarity
Posted on:September 29, 2020
Many crises bring both great suffering and solidarity. Somehow living through adversity provides us with an opportunity to show the best in ourselves, and this is especially true of the way the staff and management of the Isibindi Africa Lodges have handled the impact of Covid-19 on the communities and families who rely heavily on the lodges. Brett Gehren, founder of the Isibindi Africa Lodges, reflects meaningfully on this time:
"I don't need to say how the Covid-19 pandemic brought the safari industry to its knees – it spared no one. The negative effect was universal, it was the varied responses that either wore people down further or turned it into a hugely positive opportunity.
I believe that Isibindi Africa managed to dig out the positives during this time and it has left us feeling very proud and grateful. The loyalty and commitment from all our staff has been humbling. Everyone was prepared to sacrifice whatever it took to make sure that Isibindi would open its doors again at the end of this saga. This gave us an incredible sense of purpose as we felt we could not let down our team and had to make sure that the business was intact when this pandemic passes. Our doors are open again and we have had incredible support from our domestic market. I can now safely say that we have survived and we look forward to the arrival of our first international guests in the next months.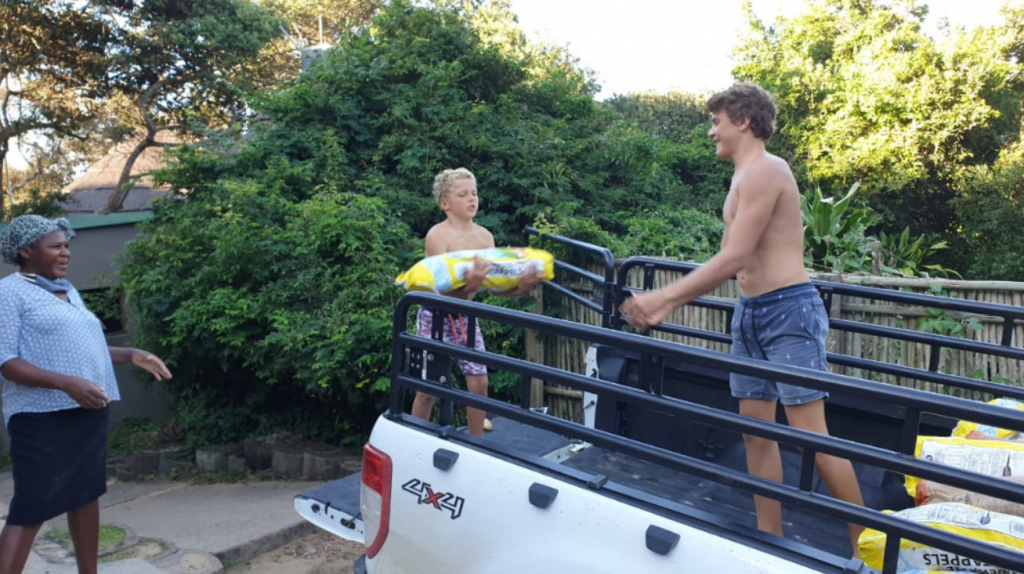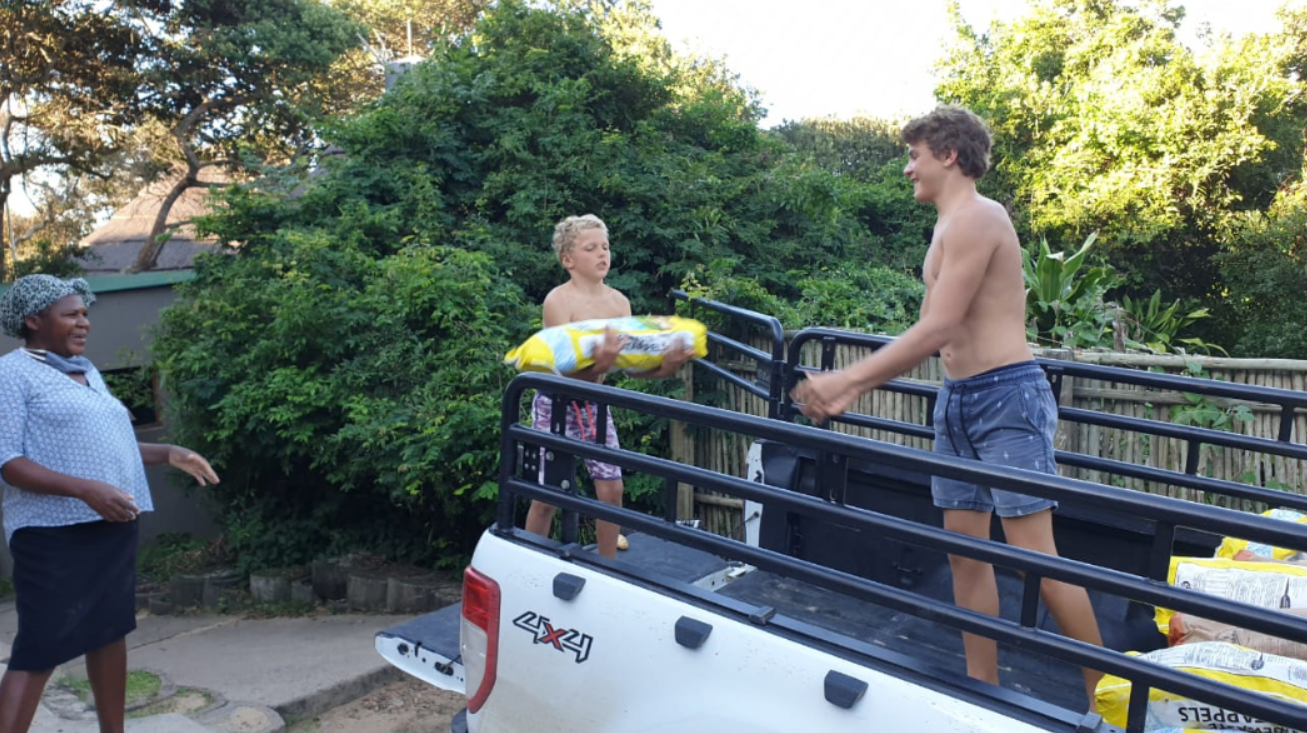 Another hugely positive experience was the generosity shown from across the world when the Isibindi Foundation extended its hand in an effort to help our neighbouring communities. Donations were generously given and with the enthusiasm hard work of the Isibindi Foundation Team and the help of our staff members in their rural communities we managed to distribute in excess of 850 food parcels, 7500 masks, 350 bottles of hand-sanitiser and 100 infrared thermometers. The positive impact of this on our neighbouring communities and the incredible gratitude from them has been a humbling experience."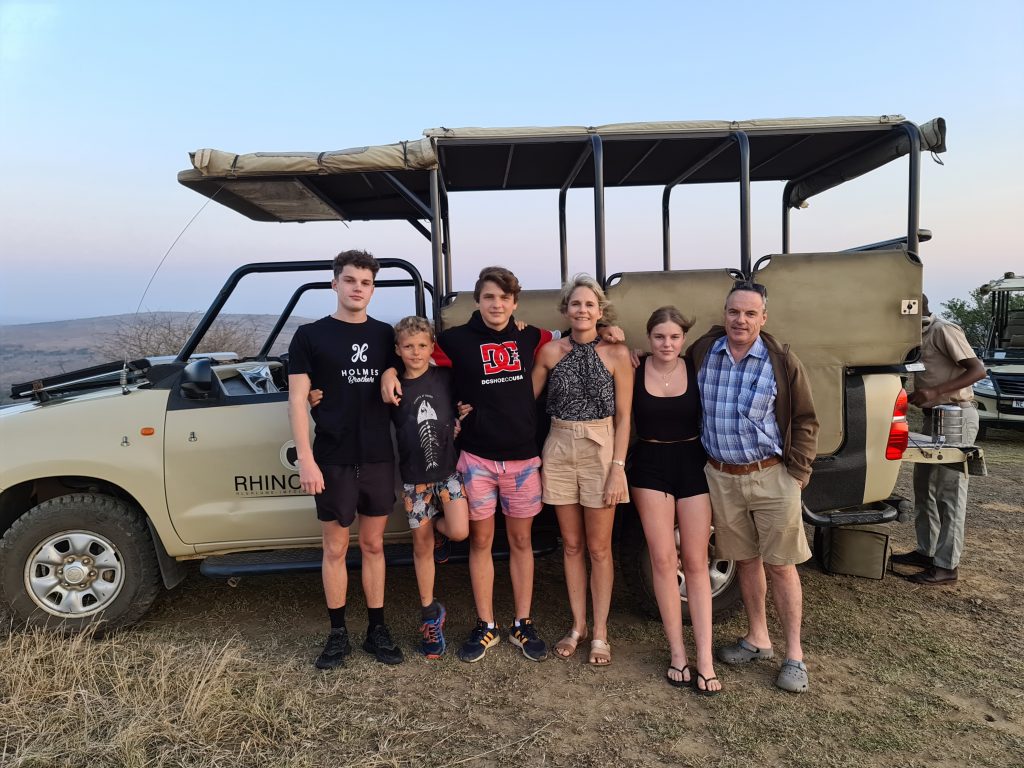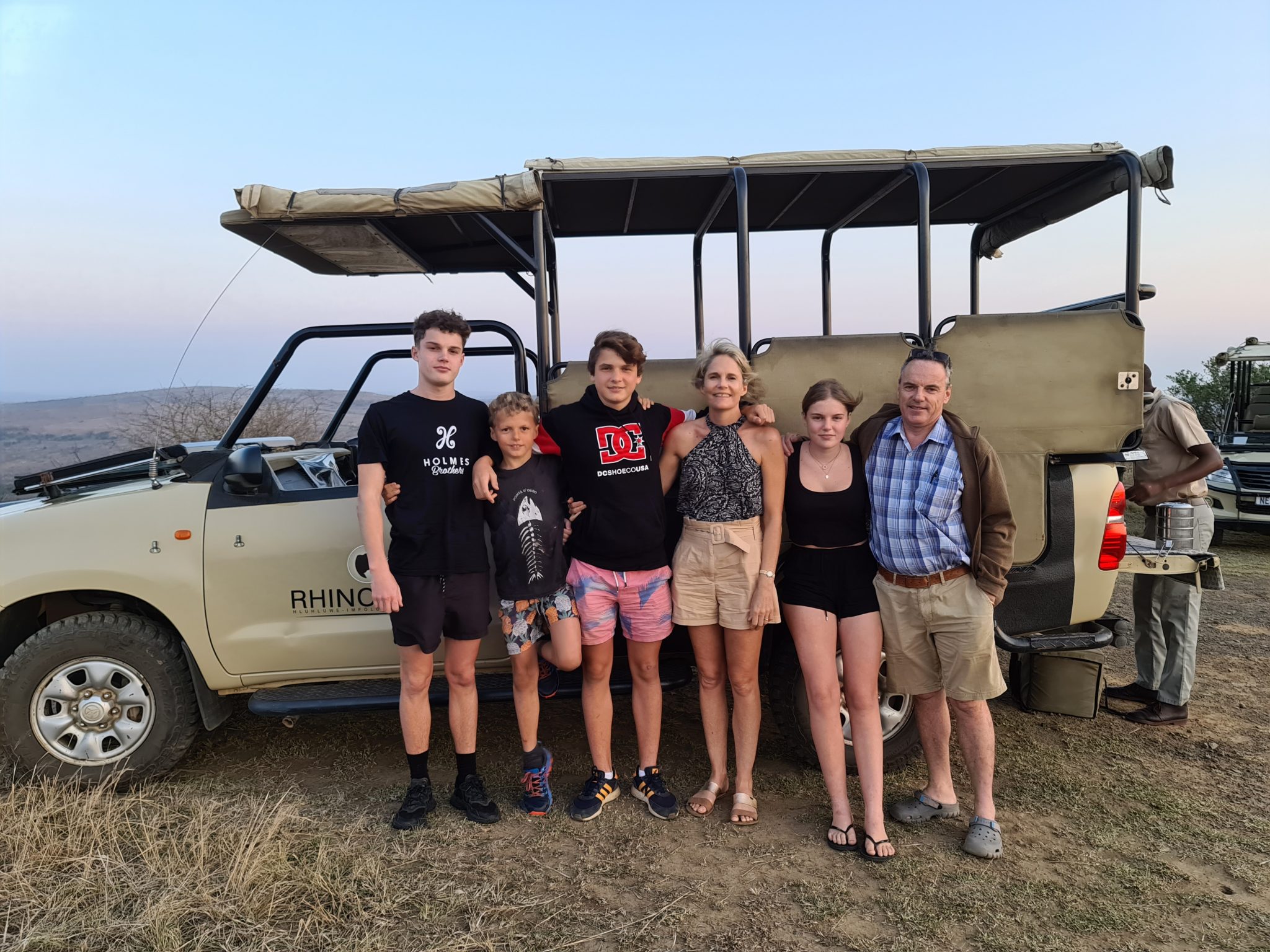 To read more about the work of the Isibindi Africa Foundation and in particular, the community support activities done during Covid-19, read: When a 101-year old gentleman does a happy dance and The Isibindi Foundation Covid-19 Courage Foundation.