blog
For the love of rivers
Tsowa Safari Island Blog
For the love of rivers
"Brett has always been a river guy" says his wife, Paige Gehren of Isibindi Africa Lodges. This much loved couple are enthusiastically developing the new Tsowa Safari Island Lodge, set right in the middle of the Zambezi River. "By the age of 15 Brett had rafted every river in KwaZulu-Natal, South Africa" explains Paige. He soon fell in love with the rapids and rafting the Zambezi River and for his 21st birthday he asked for a rafting trip down this river with his friends. They kayaked all the way down to the Victoria Falls. Little did he dream of such possibilities at the time, but on that very trip he camped right across from Tsowa Island, in which he and Paige are investing all their experience and passion.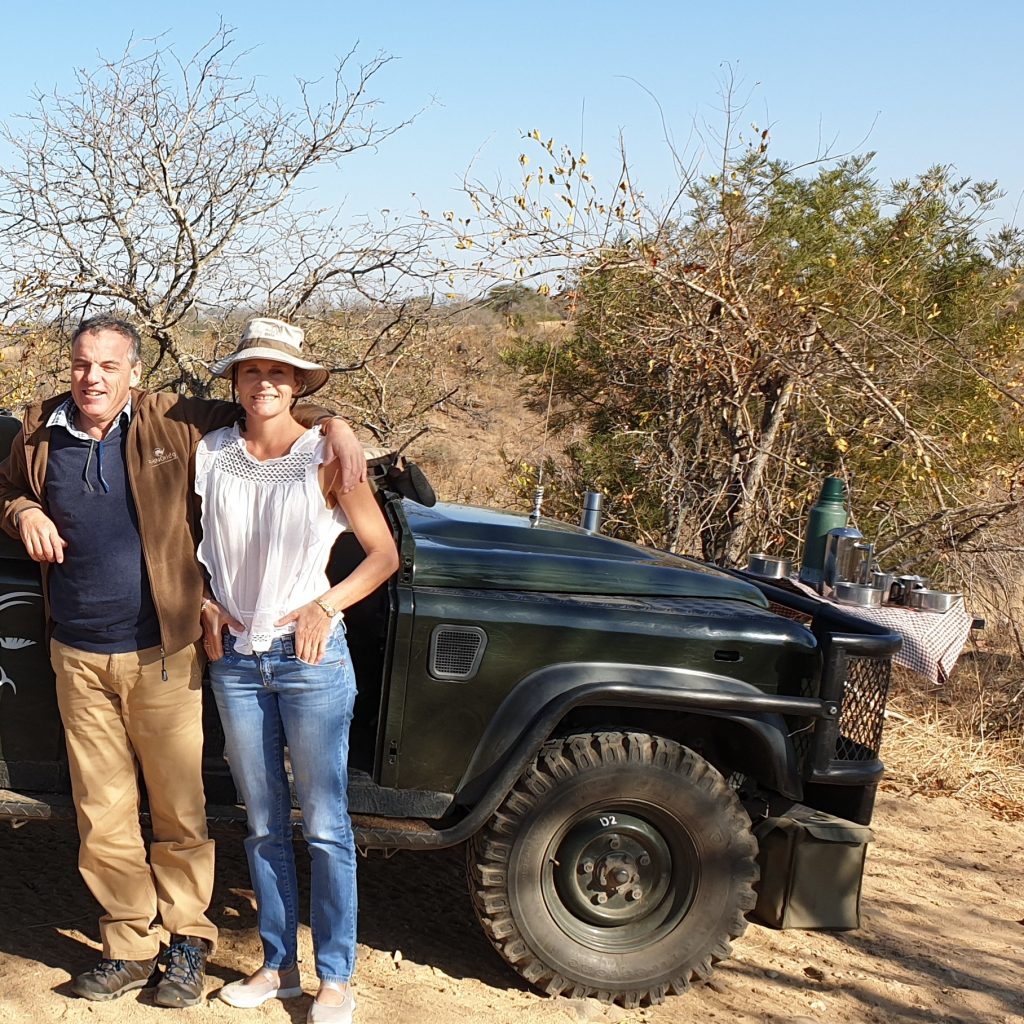 Brett and Paige were contacted by someone from the Painted Dog Foundation, a wild dog conservation initiative, to say that this island had become available for low impact lodge development. Brett and Paige viewed the island on Google Earth and were concerned about the lack of trees. Now they laugh at themselves, because what they were seeing was in fact one huge canopy of trees, including ancient Baobabs, the lovely shady Jackalberry Tree so famous to this area and enormous Mahogany Trees. Paige loves the bright green natural springs one comes across on the island, with their cool, clean water. But what makes the setting and lodge so unique, she explains, is the river. "I love the way the river connects everything" she says, "It plays such a pivotal role in the wildlife of the area. When you are sitting on the island, it is just so beautiful, and you can't quite believe the mass of water flowing past."
Paige explains that they are excited to be going back to the concept of luxurious tenting or 'glamping'. "You are only really in the bush when you are in the tent – to lie in bed at night to the sound of lions roaring or hippo grunting. Every morning I have woken up on the island I have heard Ground Hornbill calling. There is a breeding pair of Pel's Fishing Owl on the island. And just the other day at one of the fresh water springs we came across a big herd of buffalo. There is a massive crocodile on the other side of the river which we have named Bombay Gin because we were drinking a lot of gin at the time. Maybe you shouldn't put that in the blog!"
The couple is well known for their commitment to community development and Paige says "Zimbabwe has been through such a difficult time, and it is great to be able to be here at this time of its improvement and to feel that you allowed to be a part of this in a small way."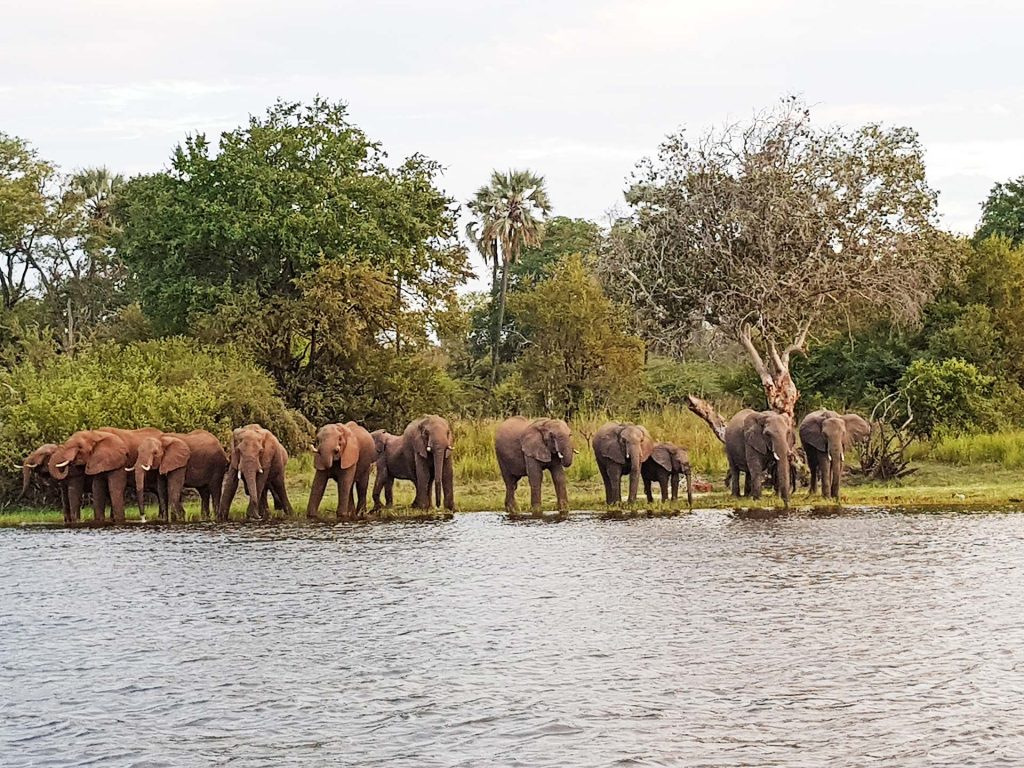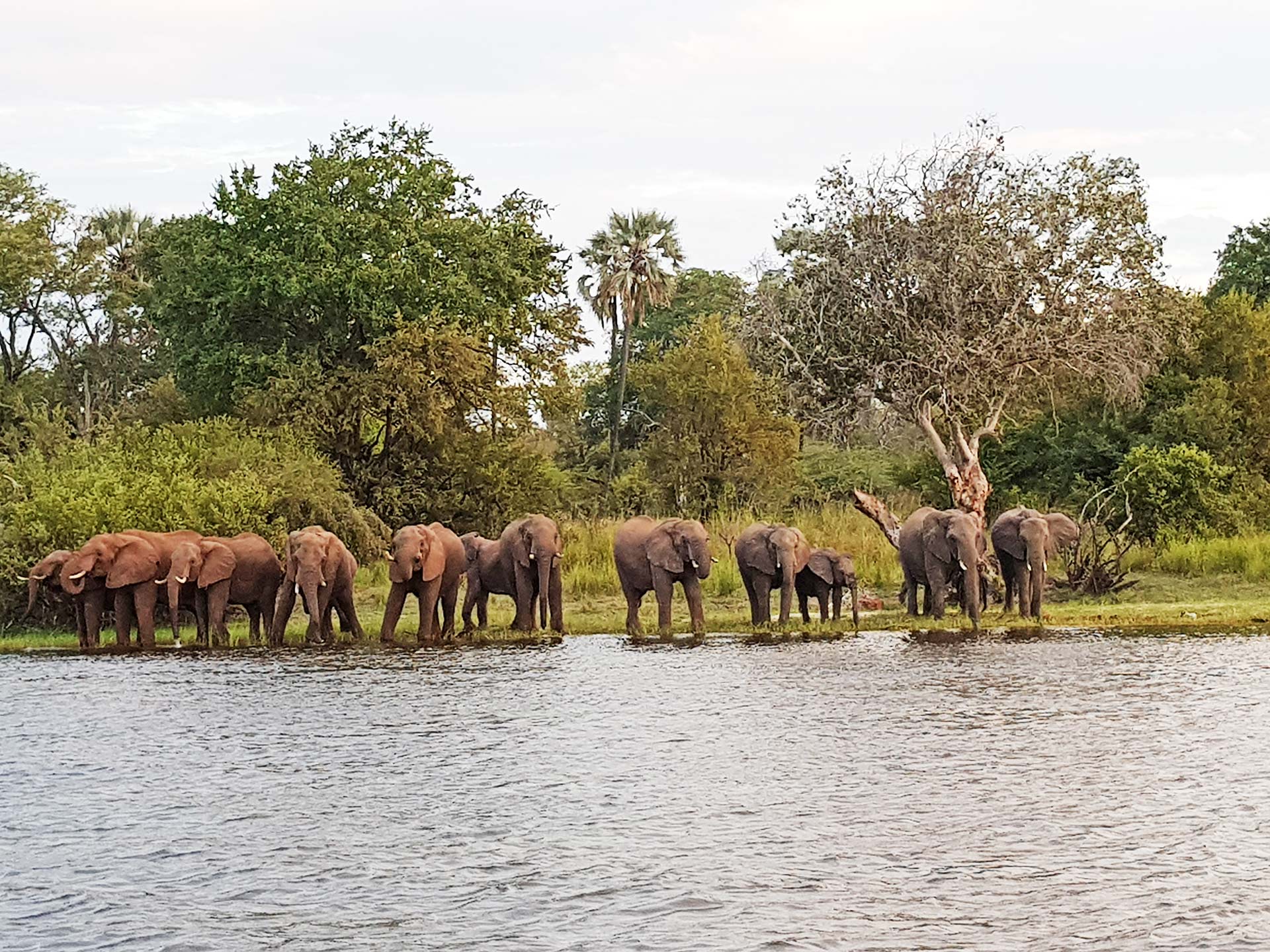 You can feel Brett and Paige's positive energy and love of Africa in all their lodges. And their enthusiasm about this new lodge Tsowa, seems to be bringing together their love of rivers and safari experiences and natural luxury lodges in a way that is destined to create something unique and very special.