blog
Tips for enjoying a comfortable safari
Posted on:August 26, 2019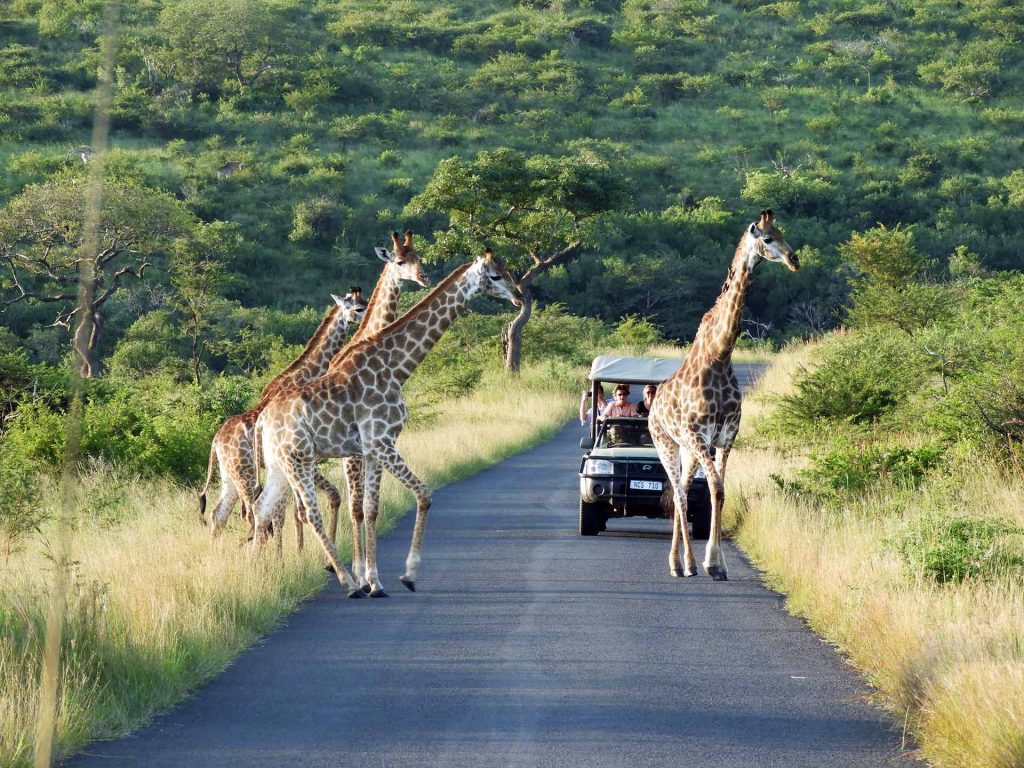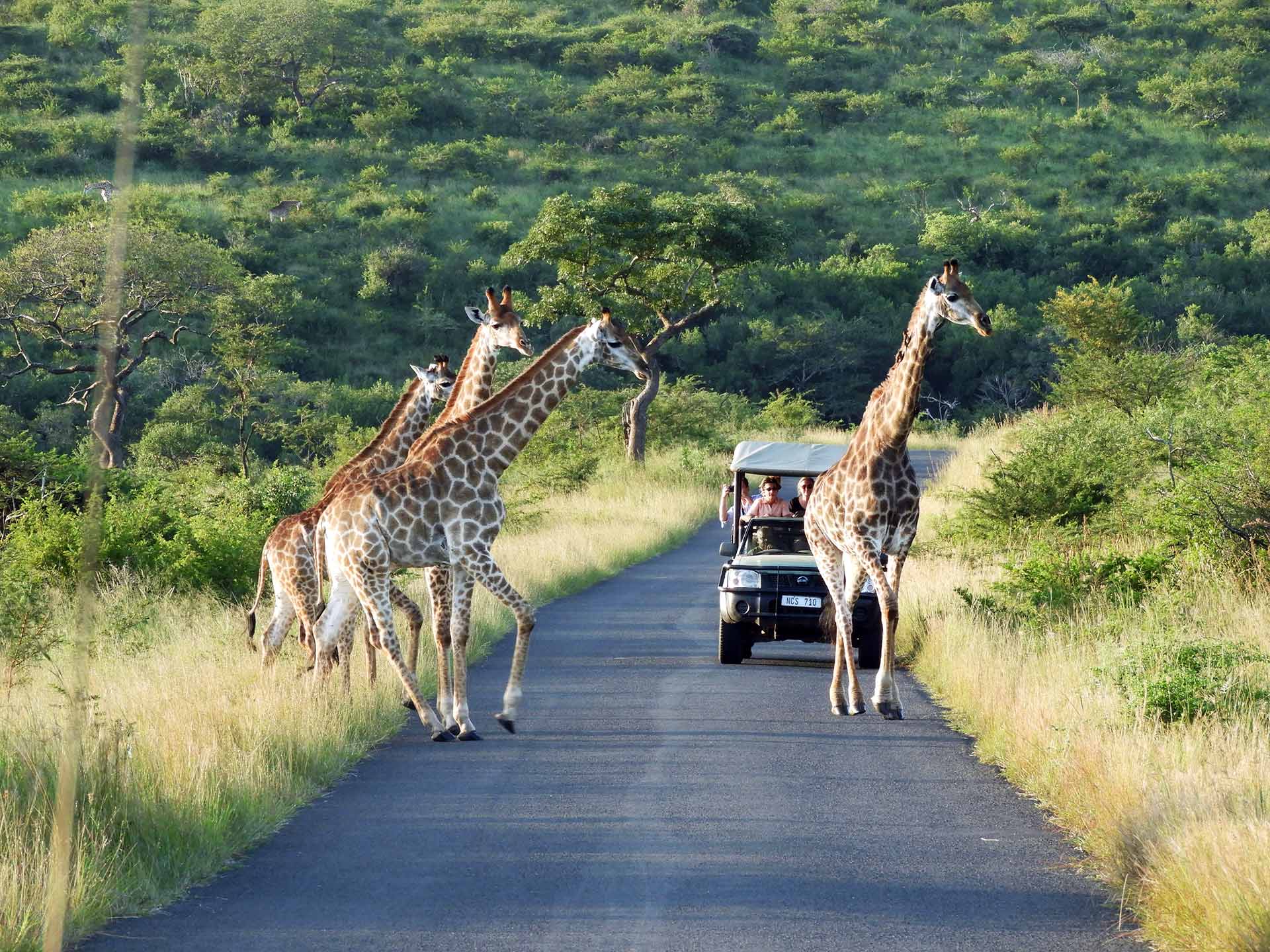 Kylee Ryers gives us her top tips for making the most of your safari in Africa:
Over 200 mammals, including the big five of lions, rhino, elephant, leopard, and buffalo, are found in major South Africa National Parks and reserves, according to Brand South Africa. For bird lovers, the country is home to over 850 species of birds to watch in various parks and game reserves. While there is plenty to see and discover, planning is key to experience a memorable taste of the wild. Your priority is to stay comfortable and relaxed during the entire trip, which can easily be done with the proper amount of sleep and preparation.

Get Over Jet Lag

You do not want to miss the safari activities you have been planning for years because of jet lag. After a long-haul flight, you may feel tired, fatigued, disoriented, or dehydrated. To avoid these effects, it is crucial that you adjust your sleep pattern and relax before taking a flight. Also, avoid alcohol, caffeine and sleeping pills during the trip because they only leave you dehydrated.

Instead, try a natural sleep therapy and let yourself lucid dream to ensure you get quality sleep. Upon arrival, avoid napping until it is bedtime. Choose to stay outside, follow the light, and get a lot of fresh air and sunshine, not hard to do when you arrive at one of the Isibindi Africa lodges. These proven remedies to overcome jet lag will help you relax and ready for an adventure-filled vacation.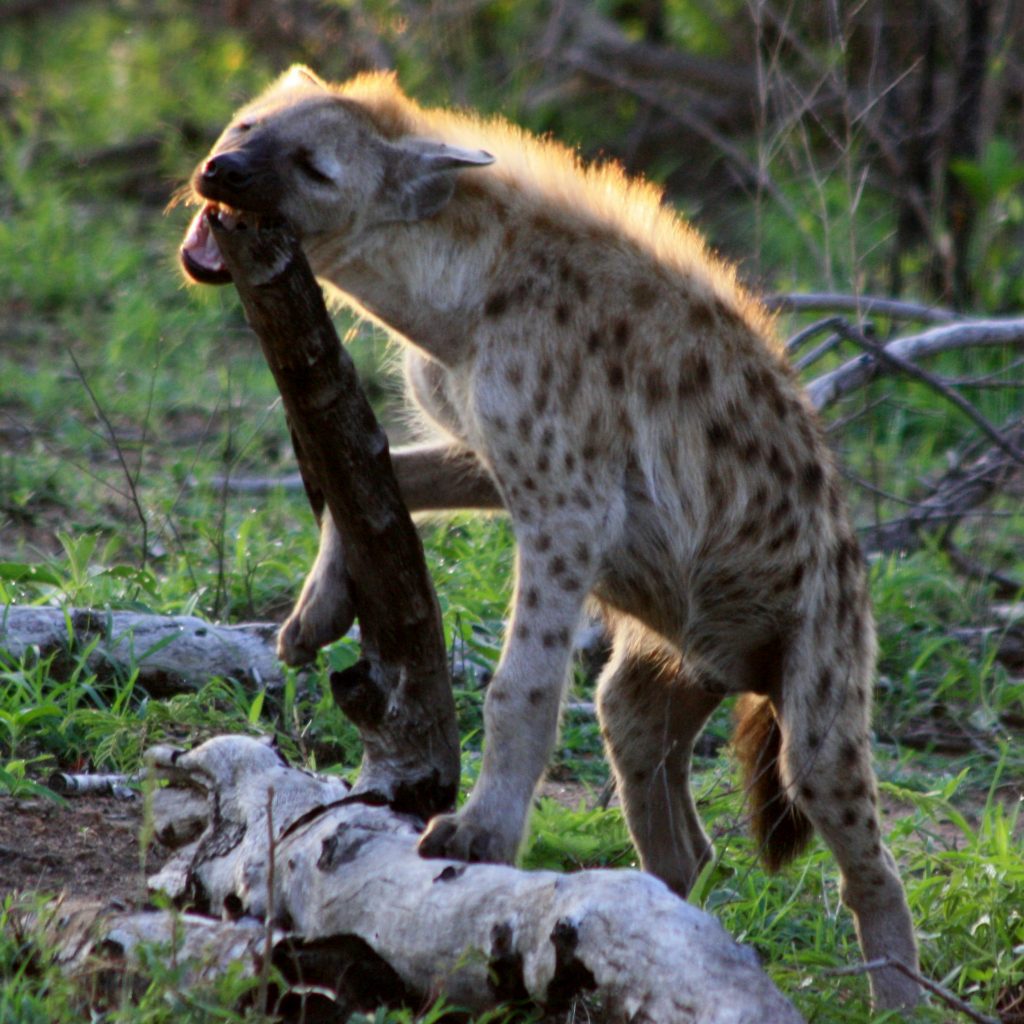 Prepare for Early Morning Game Drives

Although you may get a chance to discover the wild during afternoon and evening game drives, dawn is the best time to experience the beauty of the wild. At sunrise, you will catch a glimpse of the hippo in their habitat, for instance, discover wildlife activities in natural settings and enjoy the morning scents and songs of morning birds. Make sure to get a good night's rest and wake up early. If you have difficulty sleeping well at night, there are ways to enjoy a good night's sleep while on a safari. You can try napping during the day, sleep early and avoid caffeinated drinks so that you feel refreshed ready for a morning game drive.

What You Wear Matters

When choosing what to wear on a safari, comfort is an essential consideration. Your safari will not be fun as you imagined if you are not comfortable and relaxed. So pack clothing you feel comfortable in, especially when it comes to your shoes. Avoid carrying shoes you have not walked in for a long time, which will likely hurt, cause blisters and make you feel uncomfortable. Colours will also have an impact on your choice of clothes. You want your safari experience to be a relaxed one, not calling for unwanted attention by specific wildlife. Choose neutral colours to make sure you're leaving a small footprint in the wild.

Take Health Precautions

There are preventable health issues that may present themselves when you are enjoying the great outdoors. To stay healthy and safe, you need to take the recommended vaccinations, get travel insurance and carry prescription medicines. Other necessary health precautions while on safari include consuming cooked food, drinking bottled water and washing hands before eating. In addition to staying healthy, avoid swimming in still pools and always follow the rules set by your guide to ensure you are safe.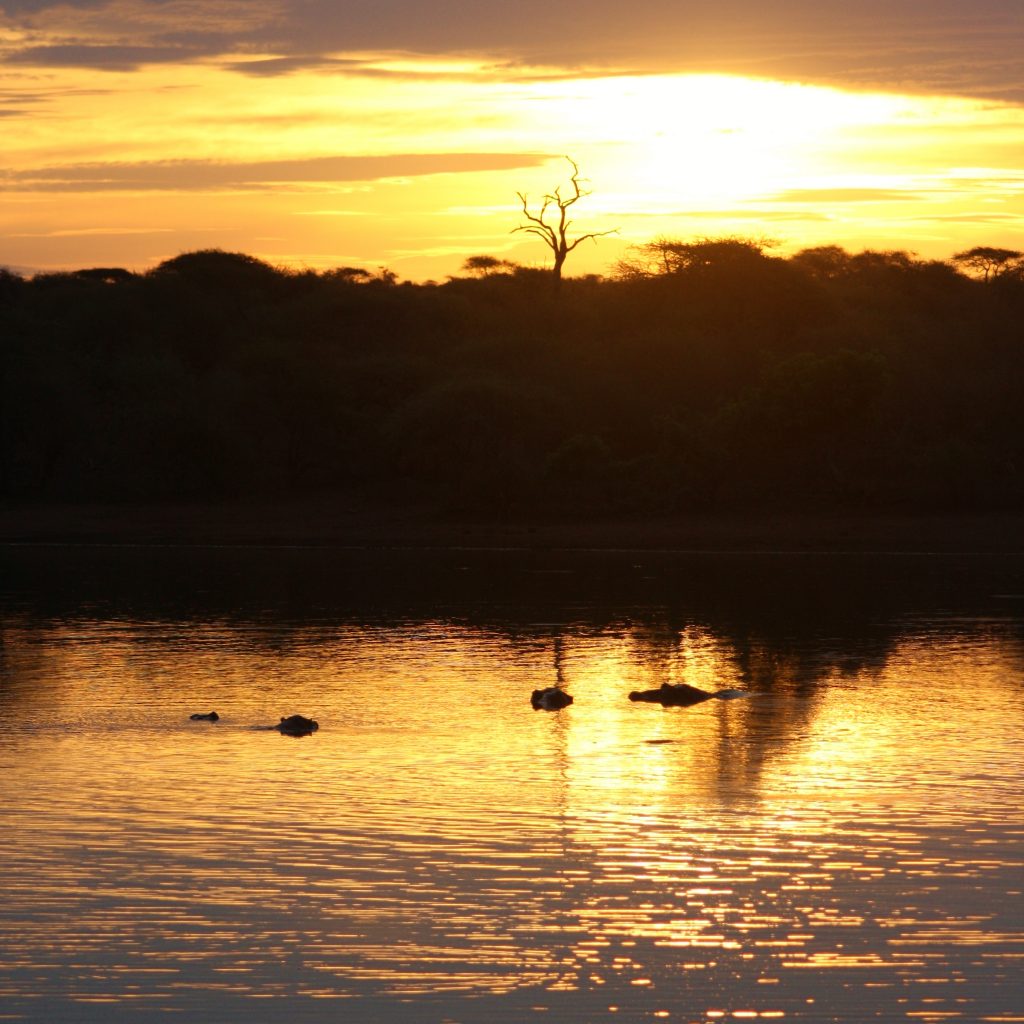 Going on safari is an excellent way to get away from your daily routine. However, unwinding may be difficult if you are not relaxed. Take the necessary precautions to be able relax and feel comfortable in your current surroundings. It is the only way to discover what the great outdoors has to offer and make good memories of the wildlife.