blog
Top tips for environmentally friendly lodges
Posted on:November 6, 2019
Providing lodging for environmentally conscious persons is a passion of all Isibindi Africa Lodges. Every impact that we have on our pristine natural environments needs to be thoughtfully considered. On that note, below are some tips from Geraldine Mills that will help lodges attract travelers who are into sustainable and eco-friendly living.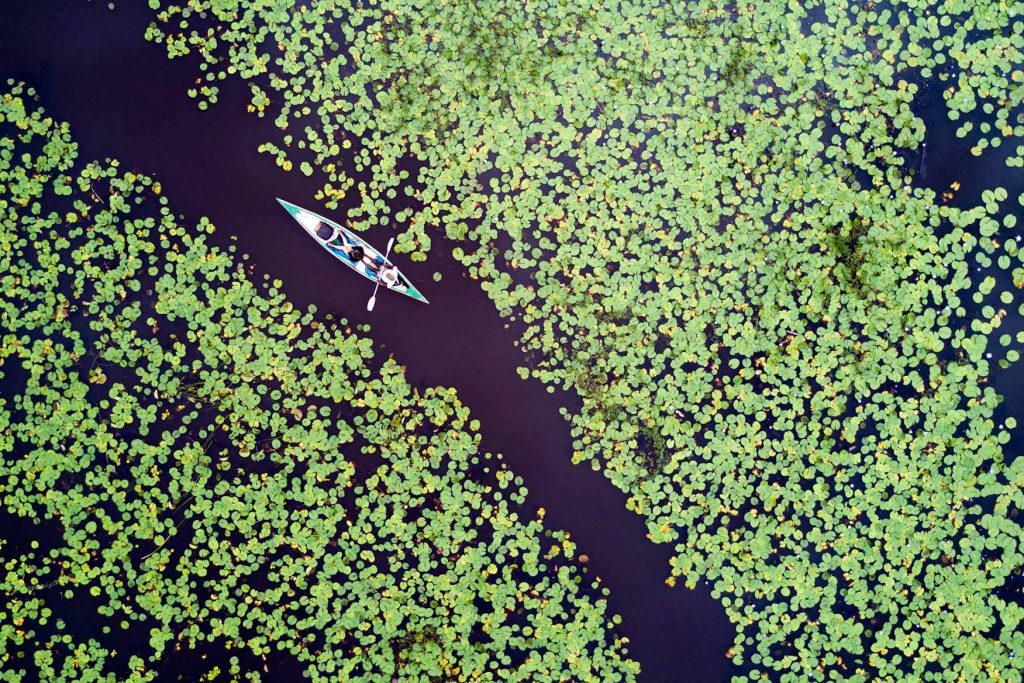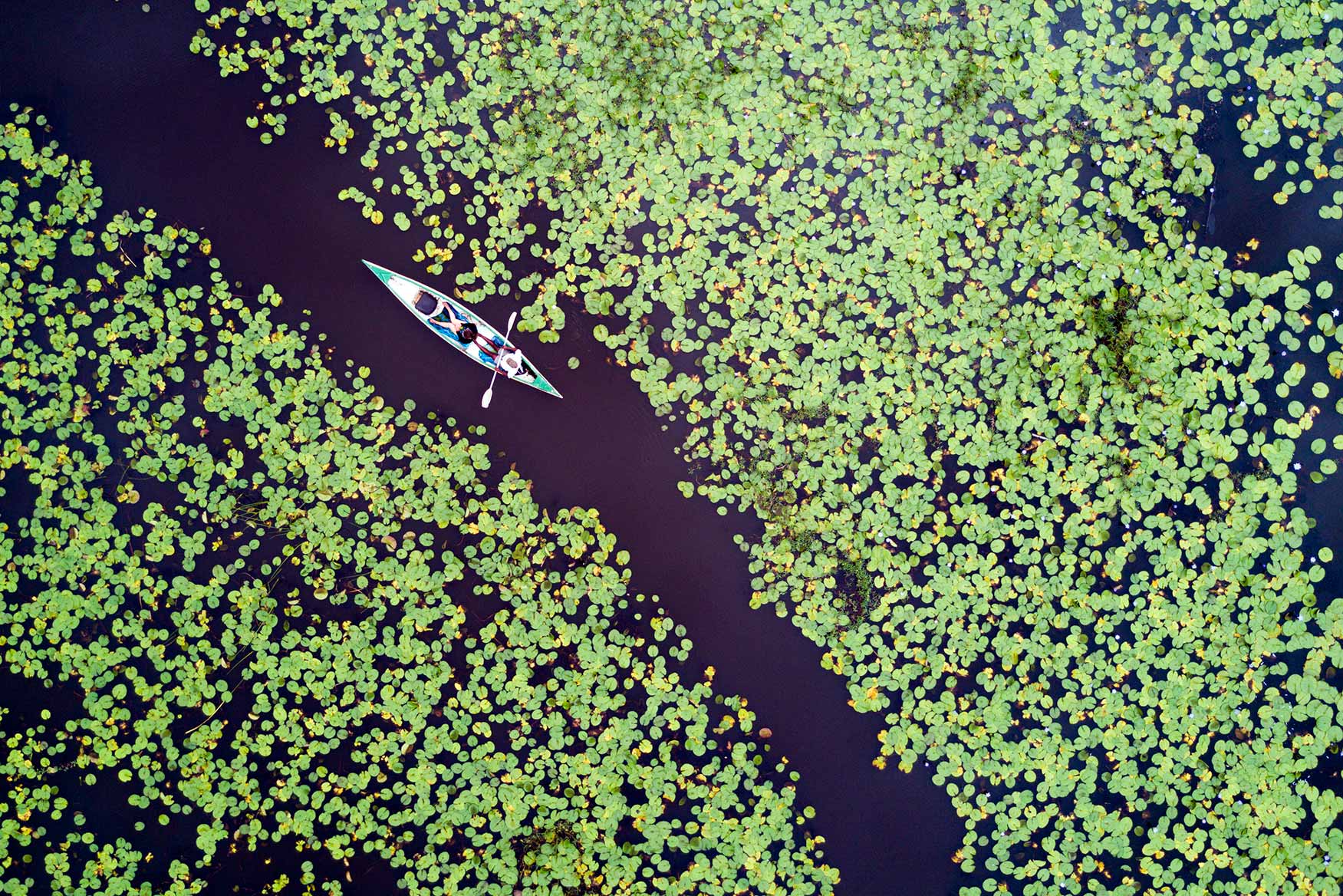 Go Green #1: Switch to natural and organic toiletries
One simple you can make the switch is to change up the type of toiletries that you use.
Everything nowadays has an eco-friendly alternative, even your toiletries. It's all a matter of looking for them, which is quite simple nowadays as well. Plus, if you really want to, you can even make them yourself!
Aside from using natural or organic toiletries, you should also make sure that their packaging is recyclable or biodegradable. Otherwise, the point would have been missed entirely.
Go Green #2: Promote nature-based activities
Being a great host means more than just providing a lodging option for your guests. It is also about knowing the area around you.
Since you're going to be accommodating travelers who are environmentally-conscious, then you should research any nature-based activities that they can get to. You should also make sure that whatever institution or facilities are responsible for these activities is doing them in a sustainable manner.
Once you know these areas, you can always recommend these to your guests and they will be interested to go. Establishing yourself as a local guide of sorts is an additional appeal for people to stay in your lodge.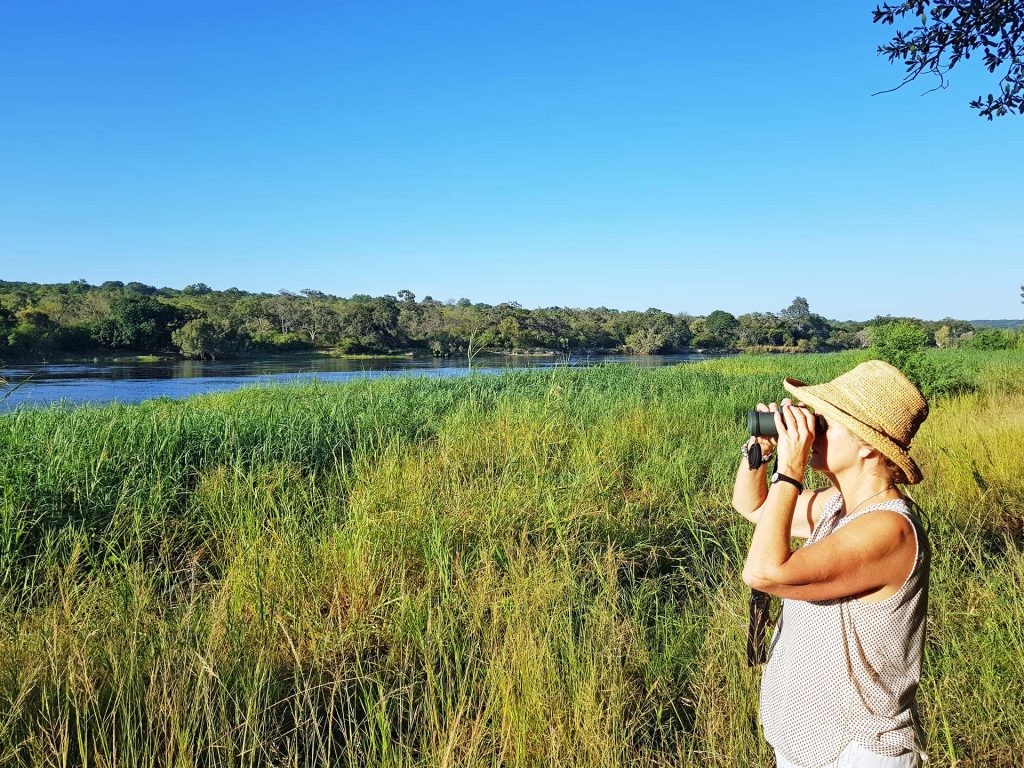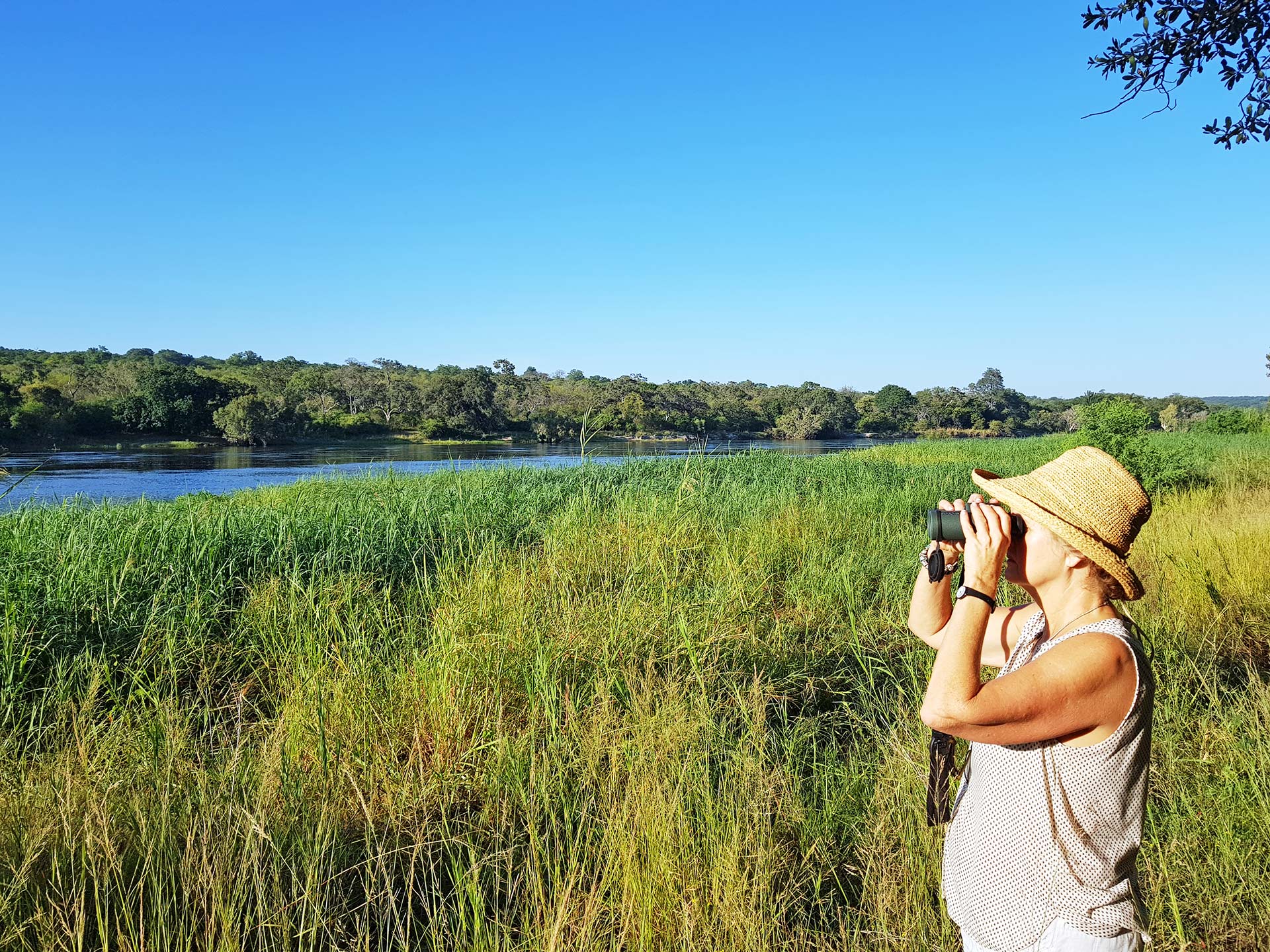 Go Green #3: Lower down your water and energy waste
According to Maid Sailors, a vacation rental cleaning service provider, a lot of places may not be aware of just how much water and energy they're wasting. Ideally, you should slowly but surely make your lodges more sustainable and able to operate on its own as the years pass so that you're truly embodying the eco-friendly lifestyle.
For now, you can start by using LED lights in your lodge to be more energy-efficient. Reusing water is also a great way of making use of your water waste.
Go Green #4: Develop a paperless lodge
Another way you can also be more eco-friendly is simply by reducing the paper that you use when you're operating your business.
Instead of sending the bill for the lodge through a paper bill, why not send a virtual invoice instead?
Not only will this be eco-friendly, but it's much more convenient for you to do as well. At the same time, digital operations feel way less cluttered than paper does.
Go Green #5: Let guests reuse linens
Education is one way of encouraging guests to be more eco-friendly. For travelers who are already on that path, they might be more willing to listen to the ways that they can be more water-efficient.
By encouraging your guests to reuse linens, sheets, bedding, and towels more often, you are reducing the waste of water and energy. Letting them know that is a great way of pushing them towards making a sustainable change.
Go Green #6: Develop an eco-friendly roof
The space that your roof occupies is a very useful space that with a few changes can make your life better than you would have thought.
Creating a more eco-friendly roof will make your lodge not only sustainable but you'll save money on a lot of aspects of maintaining it.
For example, if you use your roof as a vegetable garden, then you get fresher ingredients without having to go to the groceries.
Go Green #7: Provide each room with recycler baskets
You should also consider providing recycling baskets for each room in your lodge so that people know how to recycle their trash better.
Putting up labels will definitely help them identify where to put their trash. Sometimes, the reason why people don't recycle is that it's not convenient for them.
This way, you're making it simple and easy for them to recycle and you don't have to rummage through trash and segment them yourself.
Becoming more environmentally conscious both in your lifestyle and in the way you handle your business is something that you will surely not regret. Not only is it good for the environment, but it can even be good for business if you know how to adapt well. Hopefully, the tips above can get you started on providing a fully-sustainable and eco-friendly type of lodging for travelers looking for green and eco-friendly stays.
To find out more about Geraldine Mills' recommended eco-friendly stays, visit Geraldine Walks.