blog
Best beaches in South Africa
Posted on:August 29, 2017
Summer is upon us in the South! For some inspiration visit this wonderful recommendation of the top beaches in South Africa, which include Thonga Beach Lodge.
Cordula Pfluegl from Timbuktu Travel writes:
"Imagine staying in a thatched bush suite, enveloped by a coastal dune forest, and, peeking through the vegetation, the glittering Indian Ocean just ahead of you. That's all on offer at Thonga Beach in northern KwaZulu-Natal. Thonga offers access to some of the best snorkelling and off-shore scuba diving in the country, and, depending on the time of year you visit, you can watch turtles laying eggs. To make your stay even more perfect, check out eco-friendly Thonga Beach Lodge."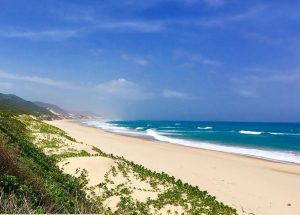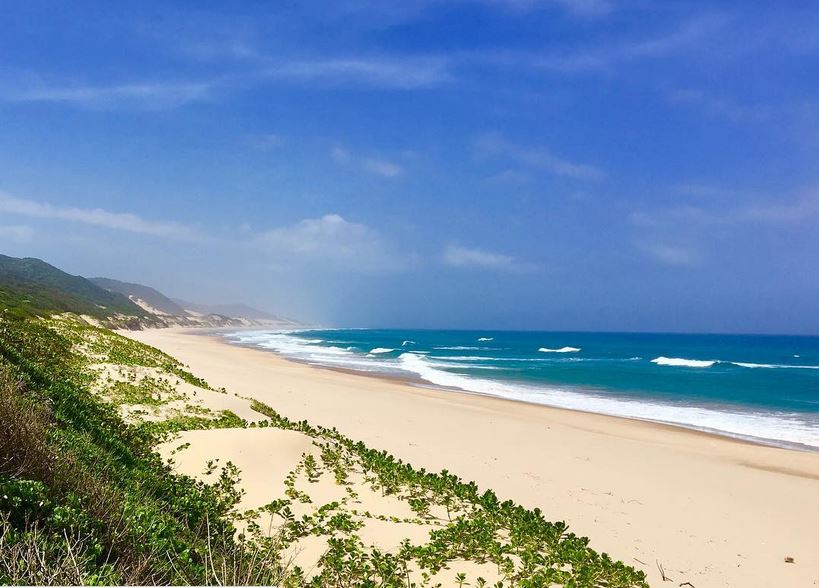 Timbuktu Travel has other wonderful ideas on what to do and where to go on your holidays.
The image above is from Timbuktu Travel. The feature image is by Faine Pearl, shown on Timbuktu Travel.