blog
Contributing to conservation is easier than you imagined
By Kylee Ryers
The late Miriam Makeba, who was also affectionately known as 'Mama Africa' once said: "Africa has her mysteries and even a wise person cannot understand them. But a wise person respects them." Apart from being one of the most culturally diverse countries in the world, South Africa also boasts some of the most spectacular natural scenery and wildlife populations imaginable. Unfortunately, much of the South African natural environment is being impaired by urban and commercial development, poachers, and pollution. While some conservation efforts are being made by the national and local governments, it is, for the most part, up to benevolent individuals to try and protect and heal Mother Nature. Luckily there are countless ways, such as the following, in which tourists and locals alike can get involved in boosting conservation efforts in the country.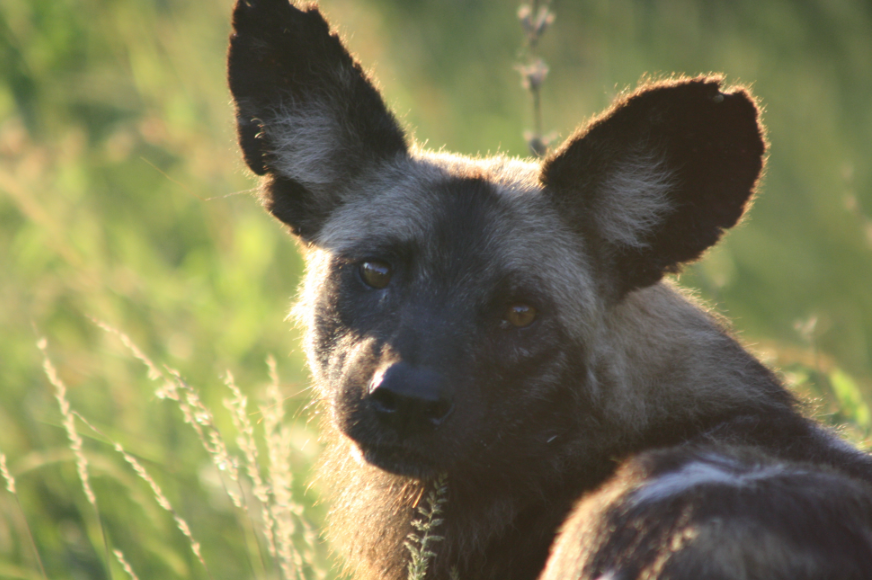 Volunteer at a wildlife rehabilitation center
Working in an emerging country such as South Africa will undoubtedly be very rewarding. If you love nature, consider seeking out one of the rehabilitation centres situated across the country that are always on the lookout for volunteers to help them in their crusade to offer protection to the country's precious wildlife. The Centre for Rehabilitation of Wildlife (CROW) is wholly dedicated to the rehabilitation and release of indigenous wildlife that calls Kwazulu Natal home. International volunteers at CROW and will be actively involved in the day-to-day care of orphaned and injured animals and will also assist in rescues and releases, both of which are vital yet emotional operations.
The decreasing bird population is of great concern
If your passion lies with birds, consider spending time at SANCCOB who has two centers in South Africa – one in Cape Town and one in Port Elizabeth. This conservation organisation aims to address the drastic decline of bird populations along the coastline. Volunteers are of great importance to the organisation and can expect to assist in not only the cleaning and feeding of affected birds but the leading of educational tours and fundraising efforts as well. Kosi Forest Lodge, in the far North of KwaZulu-Natal is set within one of the most pristine environments for birds, including bush, grassland, coastal and riverine birds. The importance of such protected natural areas cannot be under-estimated for preserving biodiversity.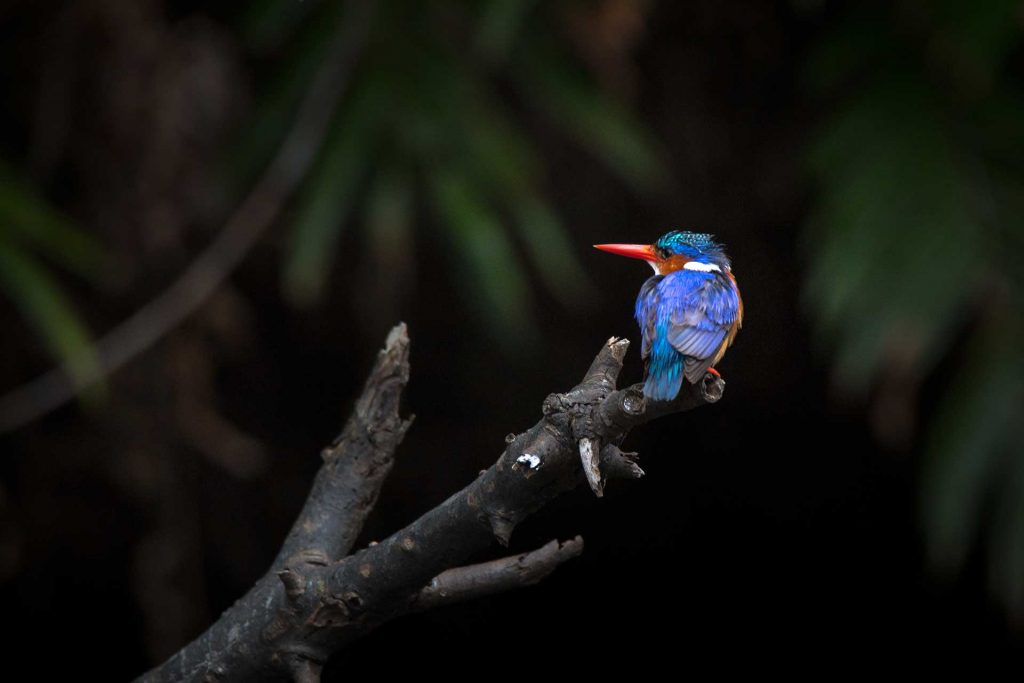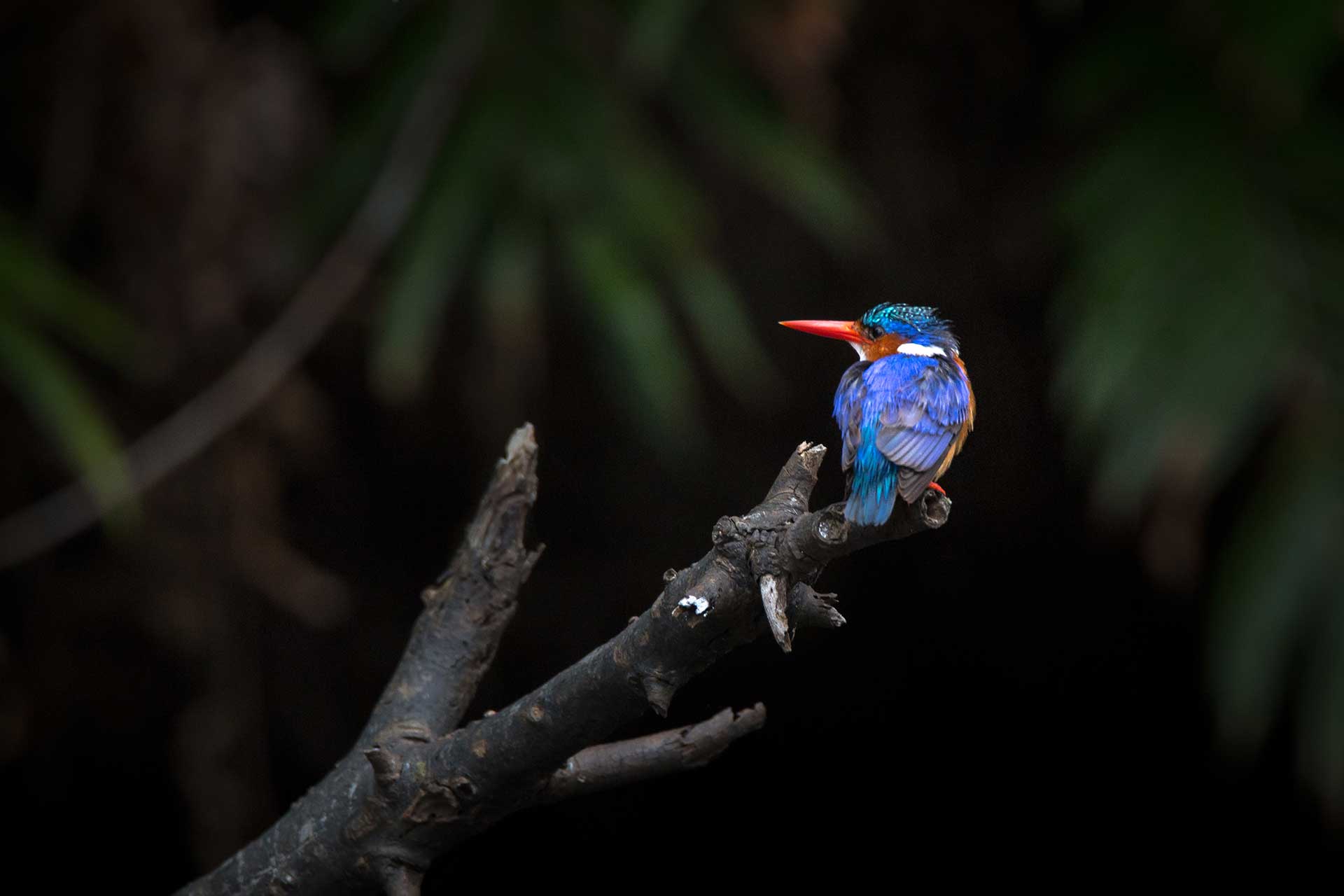 Support responsible destinations
As much as tourism boosts the local economy, the development of hotels, lodges, and other attractions typically leave its mark on the environment. You can negate this by putting careful thought into your choice of accommodation when visiting the country. Where possible, only seek out accommodation that not only celebrates the biodiversity and rich heritage of an area, but also embraces fair trade tourism. Among the plethora of destinations to consider is the Kosi Forest Lodge in theiSimangaliso Park in KwaZulu-Natal, the Thonga Beach Lodge on the Maputaland Coast, and the Rhino Ridge Safari Lodge in the Hluhluwe iMfolozi Park on the KwaZulu-Natal North coast. Each of these lodges takes great responsibility for the environment as well as contributing significantly to the local communities. For example, all the lodges are co-owned by local communities and the newly launched Isibindi Foundation was developed by local guides to encourage greater conservation interest from local schools and communities.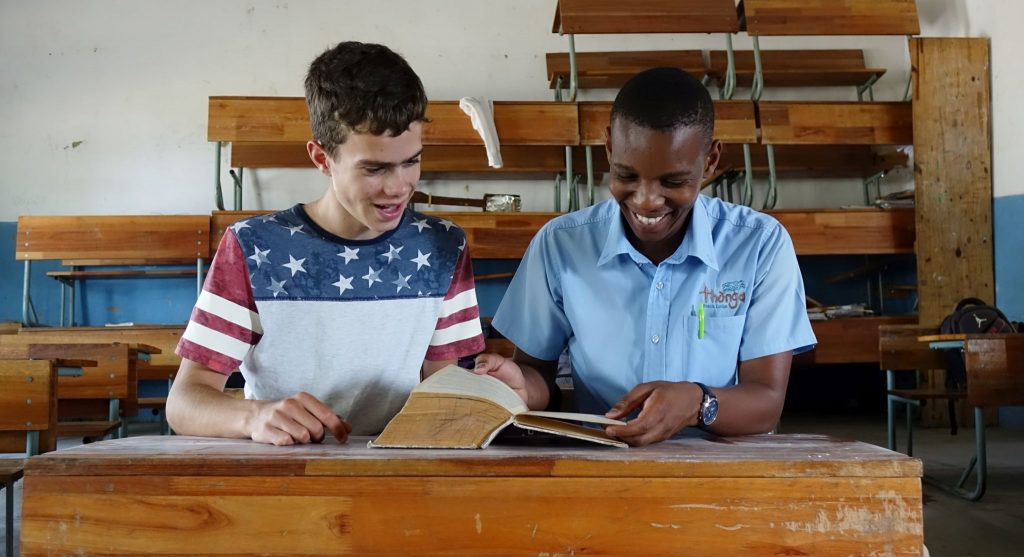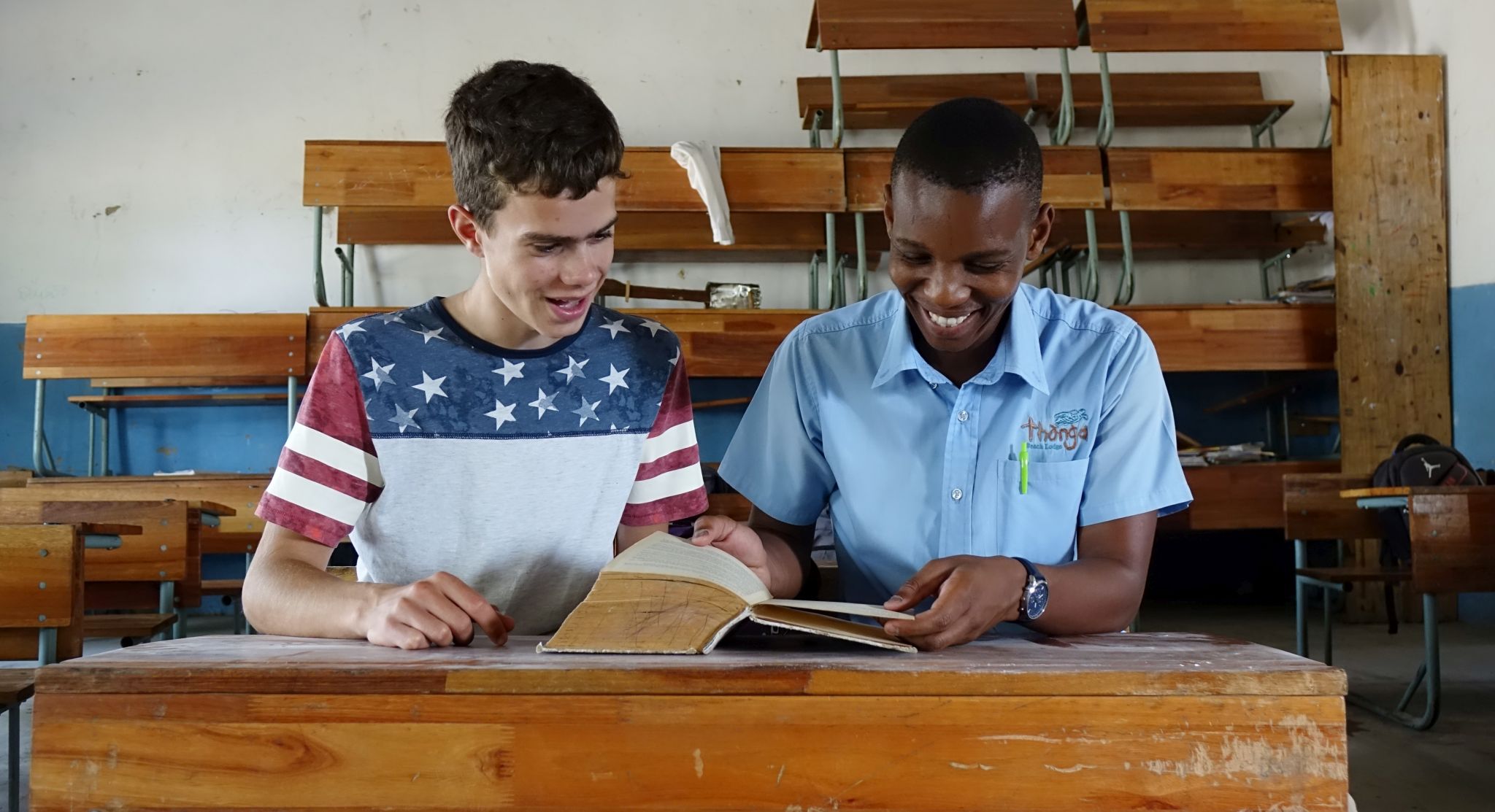 If you can't volunteer, consider donating money
If there is one most conservation ventures in the country have in common it is a desperate need for financial backing. Ashia Cheetah Conservation is just one of many organizations in the country that do not receive any government funding. They rely on support from the public to enable them to continue their projects that aim to conserve the cheetah species. All money donated to Ashia goes towards the upkeep of their enclosures, cheetah vaccinations, various vet bills, and the funding of their Cheetah Release Program.
Donate to a cause close to your heart
Ashia is not the only conservation project that would be extremely appreciative of a donation. Other worthy charities to donate to include the Endangered Wildlife Trust, TUSK, Freeme Wildlife Rehabilitation, the Lajuma Research Centre, the Isibindi Foundation and the African Wildlife Foundation. All these, and many other, conservation-centric charities have very informative websites to peruse before you part with any money and also welcome contributors to pay them a visit at their various locations across the country to gain first-hand experience of the wonderful conservation work they do.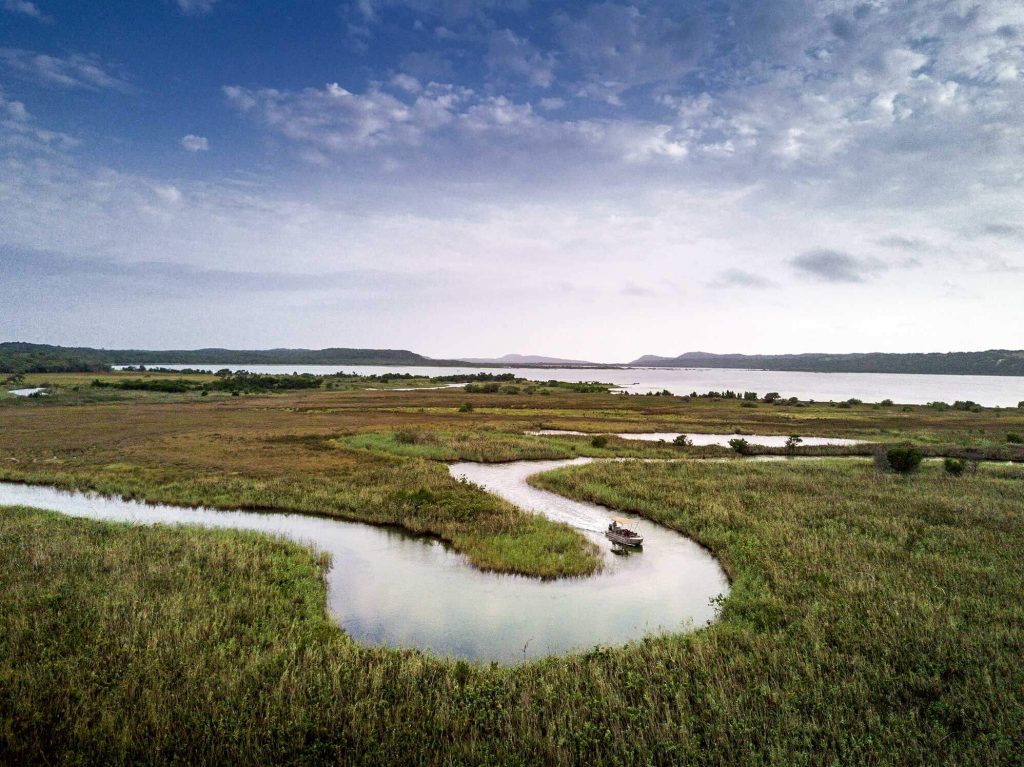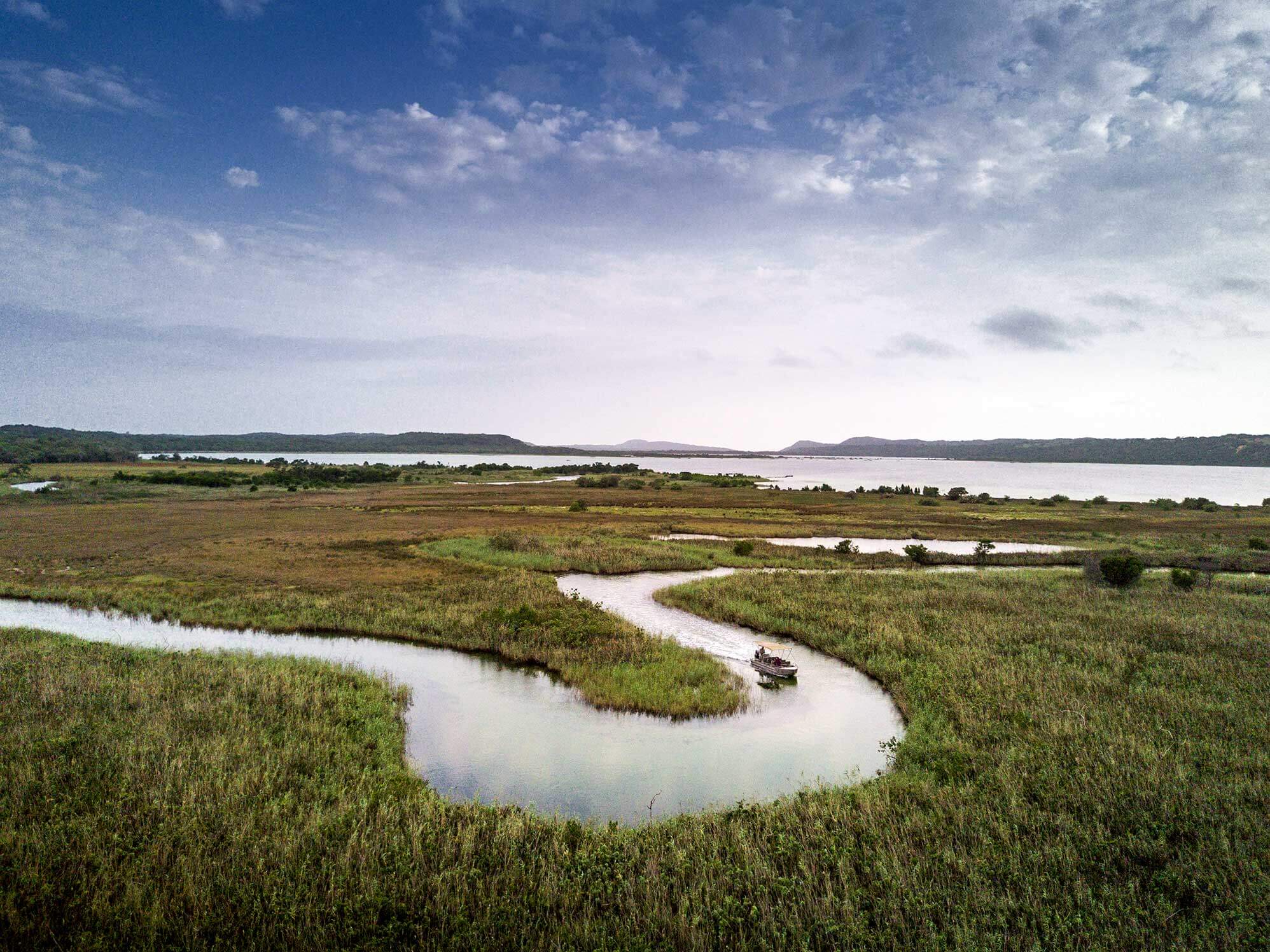 Throwing your weight behind a conservation project is very noble. Not only will you actively contribute towards saving the environment, but you may also be able to become better acquainted with some of the most intriguing animal and bird species in the entire world.