blog
The top 3 must-have essentials for going on safari
Posted on:November 15, 2019
By Kylee Ryers
16.44 million tourists visited South Africa in 2018, proving it to be a popular holiday destination for many. However, along with beautiful beaches, mountains, and cities like Durban, South Africa is also home to an abundance of wildlife – making it the perfect place for activities like nature tours and safaris. While being a prime way to experience the country's wildlife first hand, there are a few things you shouldn't forget to bring with you when you go on safari.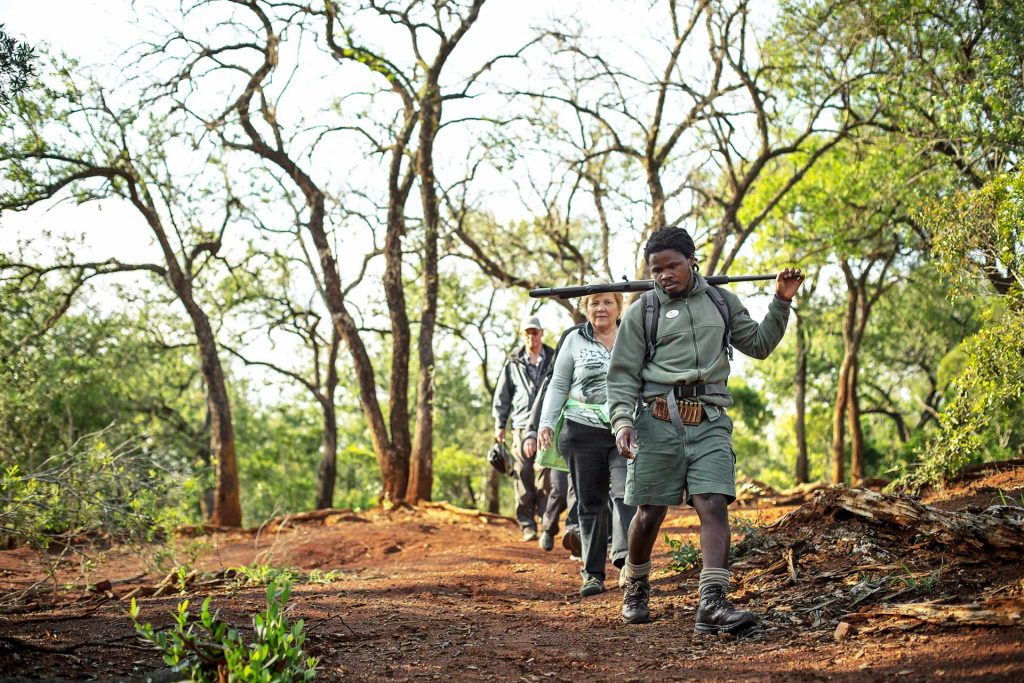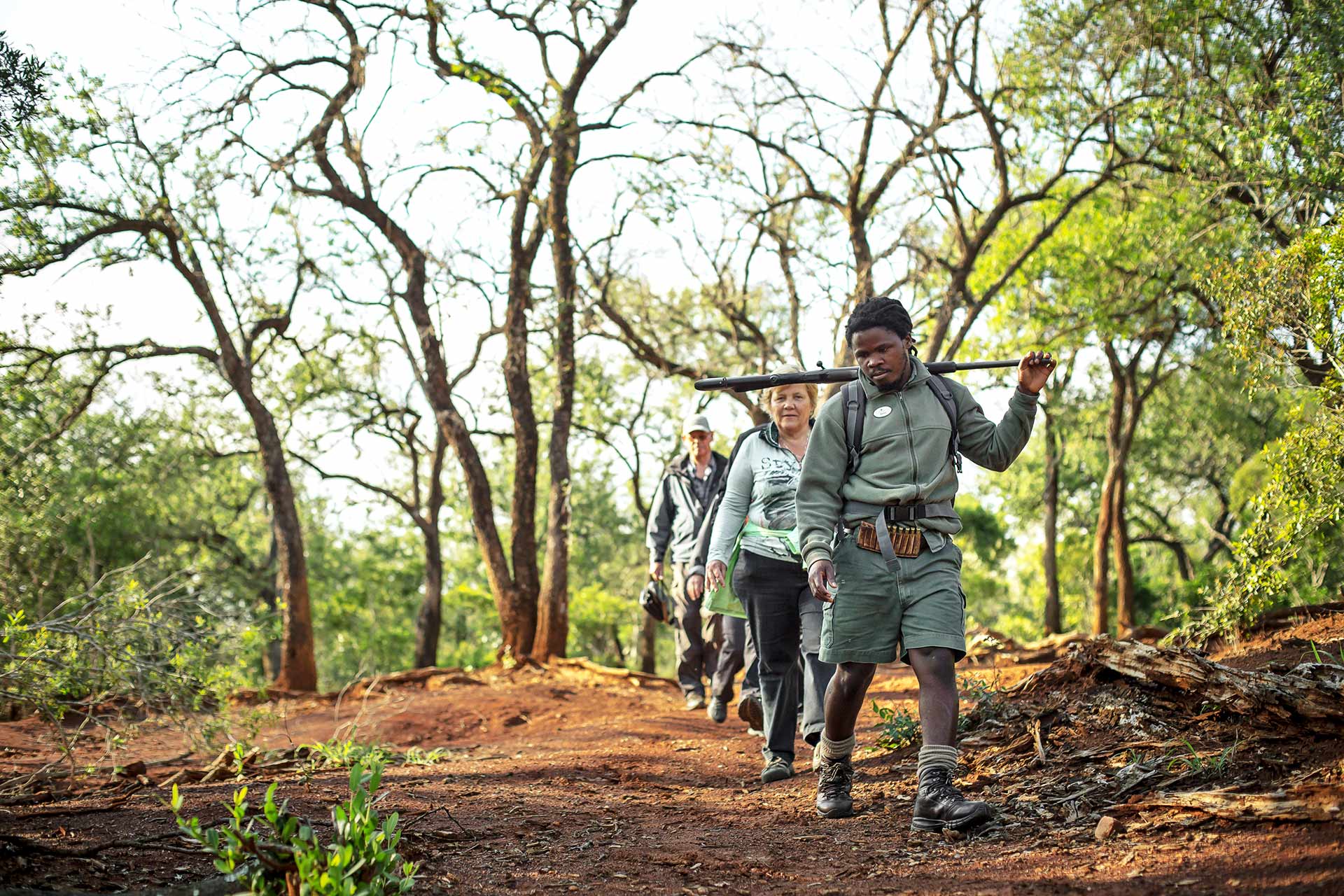 Bringing the appropriate attire
One of the most important things you should consider bringing on safari is the proper attire. Sunblock, sunglasses, and a hat are always great choices for sun protection, and dressing in layers with a light long-sleeved shirt can also be effective for keeping mosquitoes at bay. However, depending on the time of year you go on safari, you may also need to bring boots as well as comfortable walking shoes, and possibly a fleece jacket, too.

While dressing for the weather is important, it's also necessary to dress appropriately for the wildlife as well, as anything too bright will attract the attention of the animals. In fact, one study involving how color can affect lizards' behaviour found that researchers who wore red shirts had a more difficult time catching them, and the lizards wouldn't approach them as closely – proving that your choice of clothing may have an impact on wildlife. For that reason, sticking to neutral earth-toned clothing is necessary while on safari.

Staying hydrated 
Along with sun protection, bringing along a source of hydration is a must, especially when it comes to the South African heat. In order to prevent becoming dehydrated while on safari, bringing along a supply of water can prove to be a lifesaver, making a reusable thermos, water bladder, or bottle a must-have item. Not only is a reusable option eco-friendly, but many thermoses can keep hot or cold liquids at their respective temperatures for several hours, making them perfect for hot drinks as well as water. Luckily, due to the increasing popularity of coffee gifts, you may happen to have a travel thermos or even some freeze-dried instant coffee tubes laying around at home. These items can make perfect additions to any early morning safari – especially when it comes to staying alert.

Capturing the moment
Bringing along safari specific gear can greatly enhance your experience, so it's important to pack the basics in order to capture the moment. A pair of binoculars is an obvious choice for observing any wildlife, though bringing a pair of good quality that is lightweight and has optimal vision can certainly enhance the experience even further. Likewise, bringing along a camera is a must. While your smartphone camera will suffice, using a proper camera with a zoom lens can allow you to take especially high-quality photos while on the adventure.

Going on safari can be a wonderful and memorable way to experience South Africa's wildlife in person. However, it's important to remember to bring along the essentials – like the proper clothing, water, and a way to capture the memories to ensure a truly memorable trip.
Article by Kylee Ryers