blog
Traveling with a Tribe
Posted on:September 6, 2019
What a delight – a blog written by a family for families with more than two children. Read their enthusiastic review of Kosi Forest Lodge on their blog Traveling with a Tribe.
Janine writes " This was one of my favourite holidays. A rustic but opulent lodge in the middle of a rare wetland, where the staff are friendly, the food is amazing and the activities are unique! "
To read her full blog, click on this link: Traveling with a Tribe.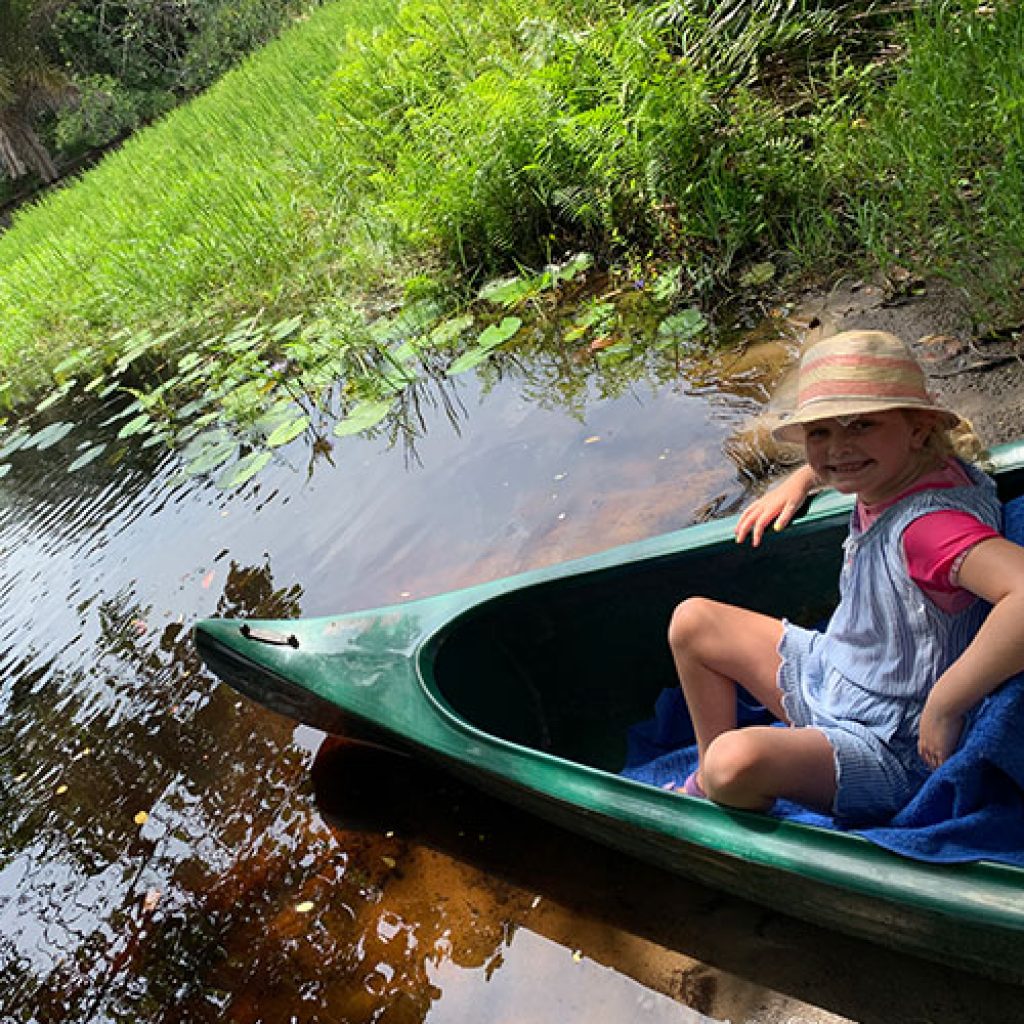 Thank you to Janine and the Kahn family for sharing their experience of Kosi Forest Lodge with us at Isibindi Africa Lodges.