blog
WWF Chairperson, Patron of Isibindi Foundation
Posted on:September 2, 2019
The Isibindi Foundation is delighted to announce that current chairperson of the World Wildlife Fund (WWF), Vusi Khanyile will, with immediate effect, take up the role as Patron for the Foundation.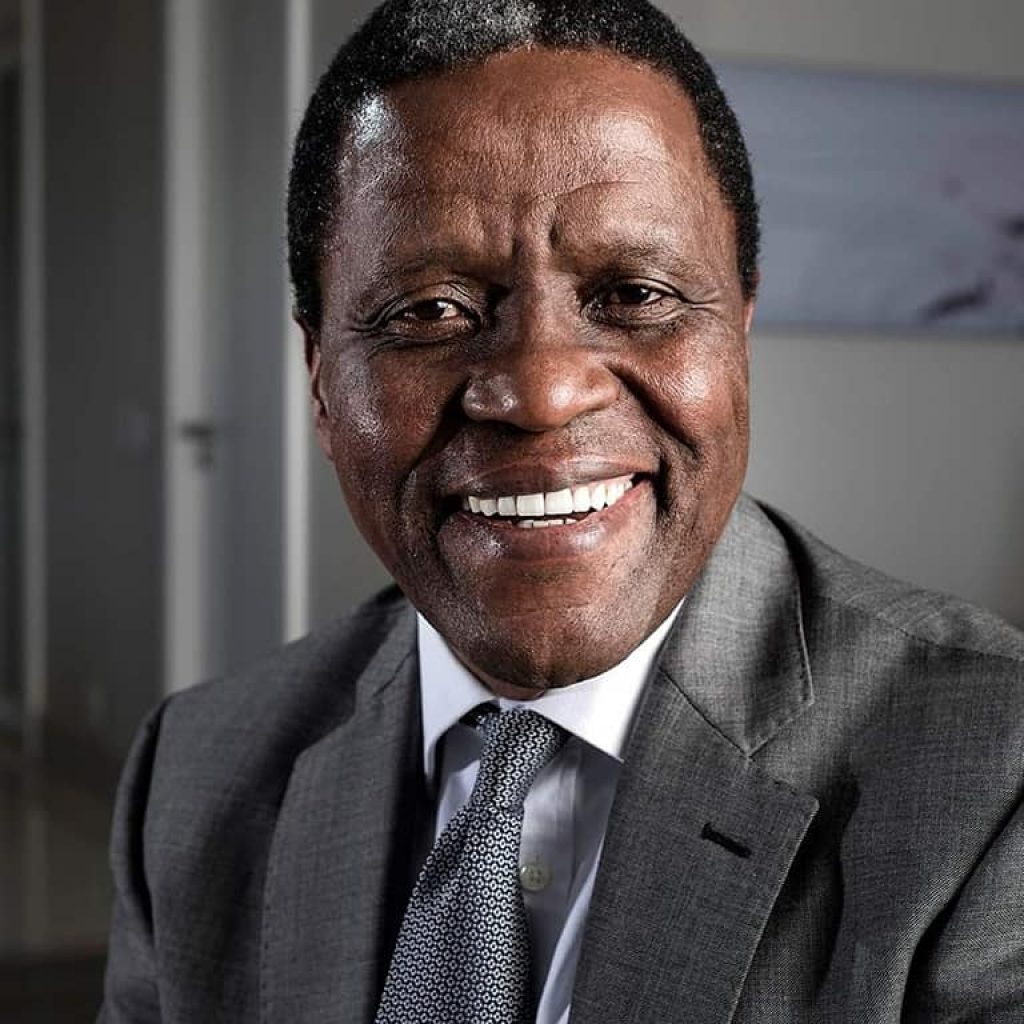 "Mr. Khanyile is a champion of both conservation and community upliftment," says Foundation Director, Paige Gehren. "He founded Thebe Investment Corporation as an investment fund to finance community projects in 1992 and was executive chairman until his retirement in 2018, when he became non-executive chairman."
"He has been familiar with Isibindi Africa's ethos and vision in building genuine partnerships between communities and protected areas for many years and has been a frequent visitor to our lodges."
Isibindi Africa Lodges has been establishing shareholding partnerships with communities neighbouring the protected areas the lodges operate in, for the past 23 years. The Isibindi Foundation adheres to the human fence principal of ensuring that significant benefits flow from the luxury lodges to the rural communities living alongside South Africa's national parks. In addition to shareholding, a bed-night levy is charged to every guest which goes towards the foundation's numerous community and conservation projects.
"One of our many projects focuses on our neighbouring rural schools – feeding programmes, financing additional support teachers and quarterly visits from external educationalists, is significantly improving the resourcing of these schools," Gehren adds.
The Foundation has extended it's work into Zimbabwe with the opening of the new Tsowa Safari Island in the Zambezi National Park in August this year.